Rightmove House Price Index published today for July headlines 'Housing Market steady post Referendum'
The average asking price of property coming to the market in England and Wales has fallen since Mid June according to Rightmove.
Price of property coming to market falls 0.9% (-£2,647) this month, within usual expectations for the run-up to the summer holiday season.
Buyer demand in the two weeks since the surprise referendum result is consistent with 2014 although down on 2015:  Same period in 2015 benefitted substantially from post-election boost so enquiries this year are down 16% compared to that period…….2014 was not distorted by the election so is a better basis for comparison, and buyer enquiries are at the same level as the like-for-like two weeks in 2014.
Most agents report market momentum continuing due to shortage of suitable property for sale, buyers fearful of missing out on scarce choice, and affordability and availability of low mortgage rates.
Sellers seem undeterred – compared to the same period last year, the two weeks pre-referendum saw the number of new properties coming to market down by 8%, and the two weeks post-referendum saw them up by 6%.
To read the Rightmove HPI in full click here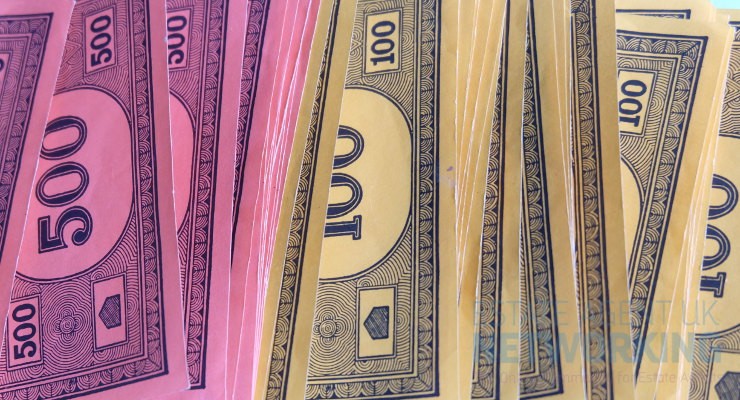 Like many other industries in the world, the UK property market is constantly evolving. Industry players therefore need to keep a keen eye on the key markers that define the state of the industry. As 2022 ushers in new changes and realities, industry players like cash house buying agencies need to arm themselves with current…
Read More

→