Rightmove, Making All The Wrong Moves …
£100 to £140 a month as a baseline increase in the Rightmove charges per branch. If you do the mathematics is taking an average £120 x 12 = £1,440 year. If there are 18,500 branches that is £1,440 x 18,500 = 26.6M.
I am sure some corporates and larger agencies may not get hit with such large increases, but the 75% discount for four months in lockdown 1.0, thought to have cost Rightmove shareholders 30M, will soon see its 'debt' repaid and some.
In the years 2016 to 2019, Rightmove's gross profit was 74% each of those years, and in each of those years its revenue increased significantly.
The only way your revenue rises if you have no new clients as you are at saturation point – annually increase fees to your clients. SaaS a repeatable model, does not cost a fraction of what agents are being charged, the mythical high cost of hosting 300 properties instead of 30, is just that.
Maybe ask your Rightmove rep the 'true' cost of hosting your inventory, bearing in mind that new portals allow a freemium model often for one or two years, why – it is cheap as chips.
Time for agents to get savvy and pay a fee based on ROI, and not on the need to see a 74% gross profit, the only ones doing ok here are the shareholders, which of course includes those in the c-suite of Rightmove itself. What are the gross profit margins of the client agents? And how are they being treated?
If you have a view – please let us all know by emailing me at [email protected] – Andrew Stanton Executive Editor – moving property and proptech forward.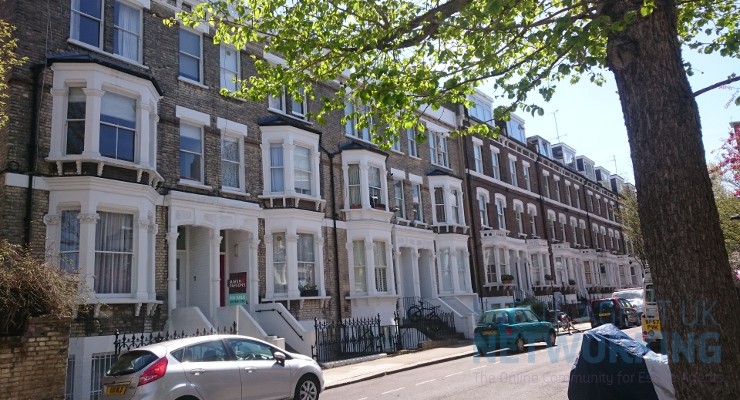 In the residential lettings market, rents are rising, and competition is fierce. But what can affect the profitability of your BTL investment? We aim to find out here. As Stephen Clark, from Finbri bridging finance, says, "Demand for rental properties remains strong across the UK, but the market demand is not being met by the…
Read More

→