Savills announces aquisition of Chainbow Ltd
International real estate advisor Savills  announced yesterday 29th June  the acquisition of specialist residential management business Chainbow Ltd.
Established in 1989 by Chairman and Chief Executive Roger Southam, Chainbow employs 28 members of staff, all of whom will join Savills with immediate effect, including managing director, Nigel Bosworth, and associate directors Gail Lawrence and Niccie Storr.
Chainbow specialises in the residential block management, private rented and build to rent sectors providing property management and consultancy services to a range of clients including Taylor Wimpey, Englander Group and Westrock.
To read in full the news item re the aquisition appearing on their website click here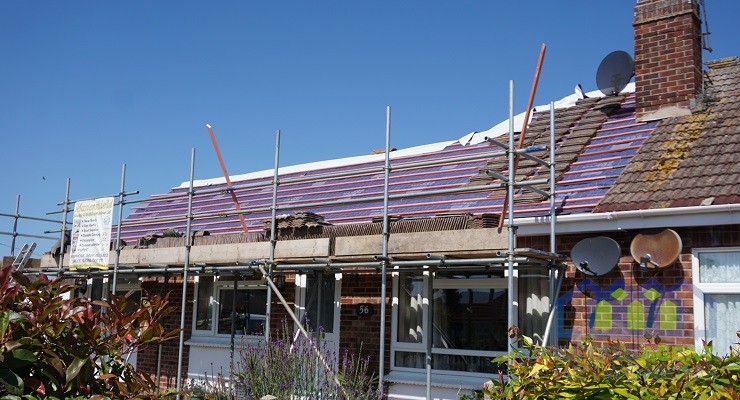 Similar to the external face of your house walls, your roof is also constantly exposed to the external environment — which includes everything from harsh sunlight, rain, debris, and even insects. The purpose of the roof is to protect you from the impact of all those things. This exposure leads to severe wear and tear…
Read More

→