Seaside resorts see biggest rental shortage as tenant competition quadruples
The Isle of Wight has seen the biggest decline in the number of available rental properties compared with summer 2019, with UK holiday resorts making up the top ten list of most affected areas
Competition among tenants for available properties is quadruple that of 2019 on average in the top ten areas, and in some cases as much as six times higher, as some landlords temporarily switch to short-lets
Rightmove predicts stock levels will start to be replenished over the next few months as summer holidays end and landlords look to secure long-term tenants
New data from the UK's biggest property website Rightmove reveals the effect the staycation boom is having on the rental market across Great Britain.
Seaside towns and other holiday resorts have seen the biggest decline in available properties to rent when compared with the summer of 2019, with the Isle of Wight topping the list with a fall of 82% in available rental stock.
The analysis of over 400,000 rental listings compares available rental stock in June and July 2021 with June and July 2019, to measure current rental availability against pre-pandemic levels.
The shortages have led to a surge in competition among tenants who are looking for a long-term place to rent, with an average uplift of 317% in tenant demand for each property across the ten areas that have seen the biggest declines.
The change in tenant competition is measured by the number of tenants enquiring in an area on Rightmove compared to the number of available rental properties in that area.
Competition is more than six times higher in Blackpool (+517%) and has more than quadrupled in the Isle of Wight (+376%) and Cornwall (+345%).
Tim Bannister, Rightmove's Director of Property Data comments: "Landlords in the typical tourist destinations around Britain have been chasing the huge surge in demand for holiday lets this summer, which has led to a temporary drop in the stock available for permanent tenants. However, as the summer holidays are coming to an end, agents are now reporting more landlords turning their attention to longer-term tenants as a more secure and stable option for the rest of the year and into 2022. The value of a good tenant should not be underestimated, and with the competition for rental properties in these areas so high right now, it could be a good time for landlords to take stock and consider their best longer-term option."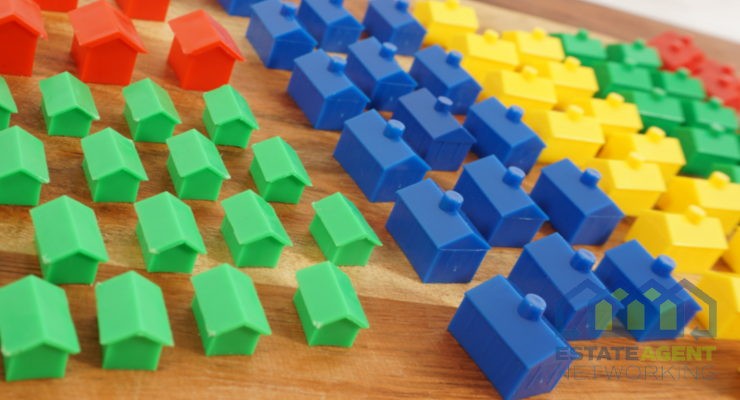 Some people may view being a landlord as an easy way to make money, but there's much more to it if you want to truly excel in this role. The best landlords always go above and beyond to provide comfortable homes for their tenants and make them feel as welcomed as possible. Indeed, to be…
Read More

→