Selling Your Property in the UK
Relocating from one country and continent to another is more stressful than a move in the same city. Even though you may be excited at the new prospects, it is hard to leave everything familiar behind. Selling your much-loved home in the UK can be heart-wrenching and finding somewhere to stay in your new country is fraught with concerns about what the future holds. We help ease the transition by providing you with everything you need to know about the sale of your existing property.
Getting a Good Price for Your Home
Finances are often one of the biggest worries. You hope to make enough from the sale of your home to put towards a new home in your host country. The best starting point is to find out how much your property is valued at. Use this quick calculator to obtain a figure to work with.
This amount is only an estimate. Getting the full asking price will depend on several factors, including the quality of your estate agent (more about this later). Several aspects are in your hands.
Make sure you put your best foot forward when showing your home. Get all maintenance items out of the way. A fresh coat of paint makes a good impression. Keep your house neat and clean. If you are simultaneously packing, keep this tidy, or out of sight. Consider storage facilities if space is limited. Pay attention to the outside of the property and see that the garden is maintained.
Finding a Good Estate Agent
An estate agent needs to be managed so that your expectations are met. Check their photographs of your property to make sure the top features are highlighted and that no rubbish or unsightly objects have been captured.
Sign a temporary agreement for two weeks to see how they perform. You would expect them to arrange viewings from the first week. Let them know the minimum contact schedule you expect for continuous feedback, at least weekly. You will expressly want to know the feedback from potential buyers in case there are problems you need to fix.
If you are satisfied so far, you can agree to a contract for a maximum of 12 weeks.
Costs
The costs given here are based on a property being sold in 2022 for £277,000. The average sales agent fee will be around £3,268. Conveyancing fees will add another £1,000.
The law requires you to provide an Energy Performance Certificate (EPC). This must be obtained before listing your home. The EPC costs, based on our example, are £85.
Next, you need to calculate your relocation costs. A local move within 50 miles is roughly £1,181. This brings the total amount to £5,580. If you are moving to another country, replace this amount with your quotation. Subtract these costs and your mortgage from the selling price.
Preparing for Your Move
Don't leave it until the last minute to arrange the shipping of your household goods to your new home. Several delays occur naturally, such as getting through customs. You will want to take these into account in your planning.
Make use of an experienced international moving company like 1st Move International for international removals to the USA. This includes unique bespoke palletised packing systems for the ultimate safe move from the UK to all USA destinations. The provision of weekly shared container services for those smaller moves removes delays.
With these tips, moving will be less traumatic and you can look forward to settling into your new home.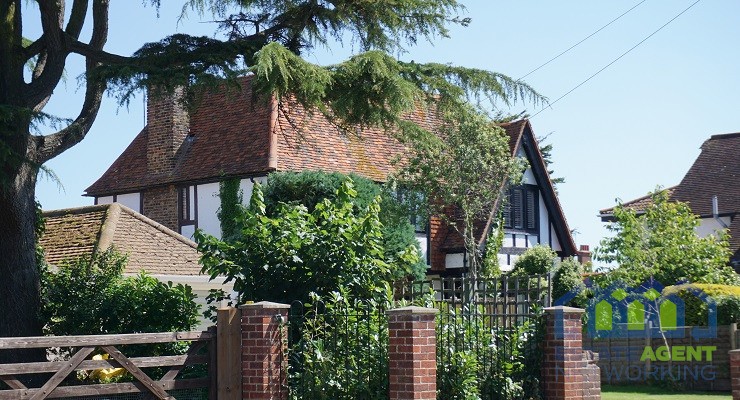 Are you planning to sell your home? Are you buying a home? Whatever the scenario is, there are some things that you need to look after. In case you are selling your house, you have to set the price on the basis of those factors, or you need to ensure that all these things are…
Read More

→