Shelter's response to the government's English Housing Survey
Find below Shelter's response to the government's English Housing Survey, which show:
Overall: 63% of English households are homeowners, 20% are private renters and 17% are social renters.
Renters: The number of households that are private renting has risen by 74% in the last ten years (2007 – 2016/17).

There has been a particularly large rise in families with children in private rented sector over last ten years, with a million more now compared to ten years ago (800K in 2006/7 to 1.8m 2016/17).

Home ownership: The number of home owners with a mortgage has fallen by 20% over the last ten years, while the total number of households who now own outright has risen by 21% in the last ten years.
Affordability: The average proportion of income being spent on rent by private renters is now 41%. By comparison, mortgaged households pay on average 19% of income.
Polly Neate, chief executive of Shelter, said: "With the number of renters having risen substantially over the past decade, it's time to start paying attention to the needs of people who rent long term, not just those who have a chance to own.
"It would be a mistake to focus on homeownership for the minority at the expense of families left to suffer expensive and insecure private renting.
"To give renters a better deal, the government must make good on its promise to massively increase the number of affordable homes available for ordinary families to rent."
Source of information Shelter.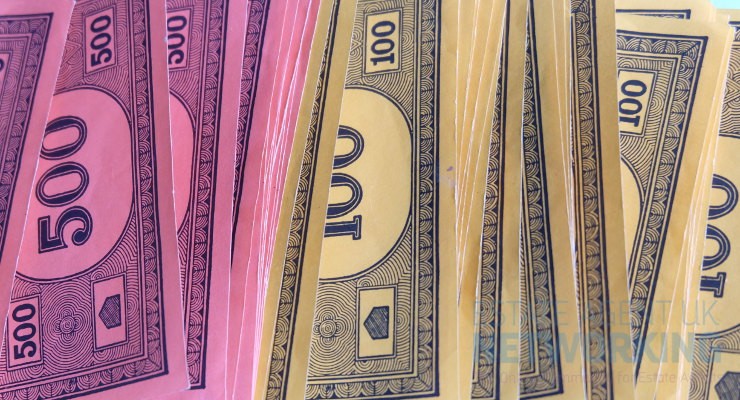 Like many other industries in the world, the UK property market is constantly evolving. Industry players therefore need to keep a keen eye on the key markers that define the state of the industry. As 2022 ushers in new changes and realities, industry players like cash house buying agencies need to arm themselves with current…
Read More

→