Should estate agents do more to help during the moving process? 69% of people think so
69% of the nation feel that estate agents should do more to help them during the stressful process of moving between homes, pitching in with jobs like informing utility providers with a change of address.
The main reason being it would help alleviate the stress of moving for 57% of people, according to new research by the home setup service Just Move In.
The same research by Just Move In previously revealed that 52% of the nation feel moving house is one of the most stressful life events, with 44% of movers spending over 30 minutes on the phone to each utility supplier in order to transfer their services to their new home.
A further 64% stated it would also help lower their stress levels when it came to informing gas, electricity, water, and other utility providers of their move, to help ensure they were getting the best value for money when it came to their bills and the balance between cost and service.
Not only would this help reduce stress and save them tons on yoga classes, but it would result in a huge 76% of home movers opting to use the same agent for any future property sales as well as recommending them to friends and family.
In your opinion, should estate agents provide more advice and assistance in helping you to move home [for example: informing utilities of change in address]

Answer

% of respondents

Yes

69%

No

31%

If your estate agent had provided more advice and assistance in helping you to advise third parties of your change of address, would that have alleviated some of your stress?

Answer

% of respondents

Yes

57%

No

43%

If your estate agent had provided more advice and assistance in helping you to inform gas, electric, water, and other utility providers of your address change and to help ensure future such costs were value for money, would that have alleviated some of your stress?

Answer

% of respondents

Yes

64%

No

36%

If your estate agent had provided more advice and assistance in helping your move, what is the likelihood that you would select this agent again in the future, or recommend them to friends/family?"

Answer

% of respondents

Very likely

29%

Likely

47%

Neither likely nor unlikely

21%

Unlikely

2%

Very unlikely

1%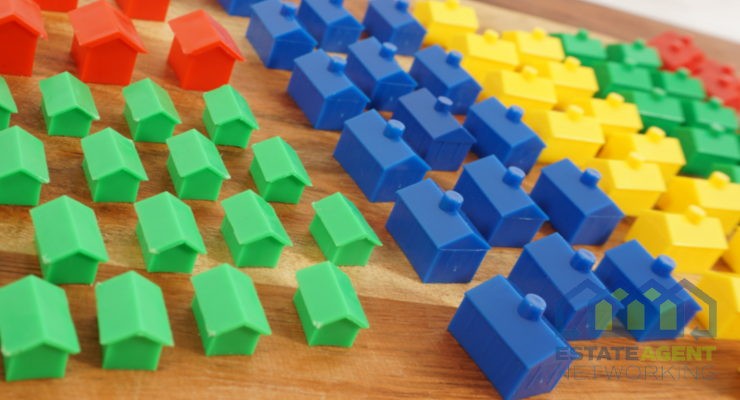 Some people may view being a landlord as an easy way to make money, but there's much more to it if you want to truly excel in this role. The best landlords always go above and beyond to provide comfortable homes for their tenants and make them feel as welcomed as possible. Indeed, to be…
Read More

→