Online Estate Agents – Investments are flowing their way…
Online estate agents seem to sometime get very negative and anti feedback online, especially via social media where our LinkedIn group sometimes sees non positive thoughts as to whether an estate agency can be called one if their presence is only online.
I myself, though not an estate agent, have received calls from estate agents disolutioned that I have featured online agents next to high street agents, ie on our leaderboards.
Without an opinion on the above facts, though Estate Agent Networking being a platform that gives all an equal voice, I thought the recent activity of investments in to online estate agents was worth a quick blog.
eMoov recently saw
£1.5 million investment
into their business which will do doubt help to take both their company and the 'online estate agent' concept forward. We also recently heard that the founder of Carphone Warehouse,
Sir Charles Dunstone,
has joined in with an investment said to be around £5 million into another online estate agency concept, HouseSimple.  Obviously, investors put money into businesses to receive a return on investment so should the industry take note that online estate agents will be increasing their marketing share going forward?
Commission rate average of 1.8% will be challenged and a set upfront fees / lower commissions will most certainly see an increased take up – whether or not the increase take up of online will worry traditional agencies, but the more money pumped in to online agencies will no doubt see increased consumer awareness and positive results / sells figures as they expand their brand and their agents across the UK.
Would be good to get your thoughts below.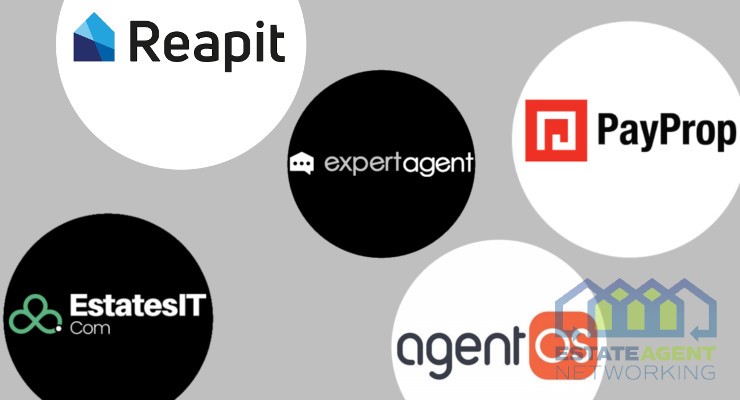 Being a successful landlord requires a good relationship with your tenant, ultimately you want your property to be treated well, get paid on time and build long term relationships. Management of property has come a long way in recent years especially since the internet and certainly thanks to management software and apps. Today there are…
Read More

→