Smart Home Security System by Blink
Today we have a wide selection of clever devices that we can work remotely that aid in the protection of our property from door bells that enable you to scare away that thief about to steal your Amazon delivery to home CCTV systems that ping your mobile when motion detectors spot any movement.
So, what exactly is Smart Home Security? These will be internet connected (direct or WIFI) security focused devices which will usually alert users on the likes of movement / sounds via direct messages / pings to mobile appliances / desktops.
The prices will vary for each option from simple unknown cheaply made solutions to the more internationally recognised brands building highly reliable products with more innovative solutions.
Product details as stated on the official Blink website:
HD Video up to 1080p!
Temperature Sensor
Motion Detection
Weatherproof
Instant Alerts
Live View
Low-Light Illumination
Infrared Night Vision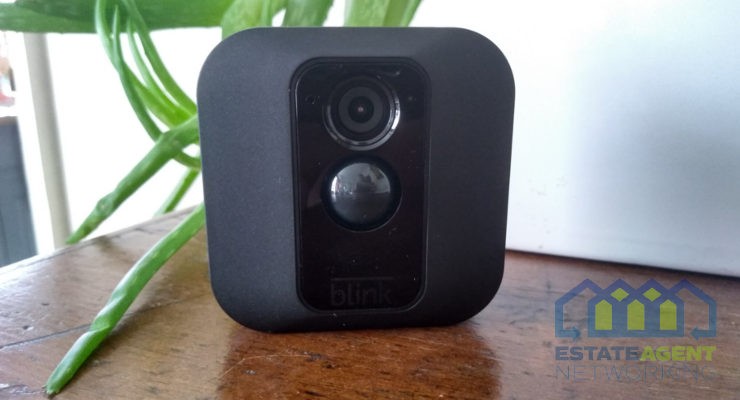 The Blink XT can be used in doors as well as out doors.
If you are looking for home security that enables you to spy any movement and report back to you with live video / images then an option to consider is via Blink via the XT HD Smart Home Security Camera System that is battery powered, easy to install, has no contracts and is completely wire free so no limits to where it can be used so long as it gets signal!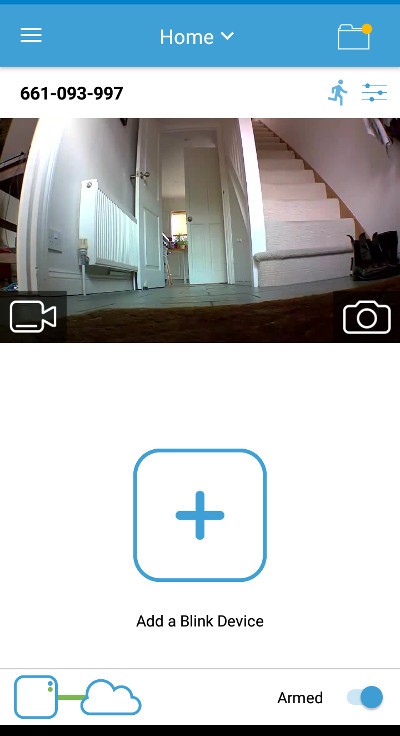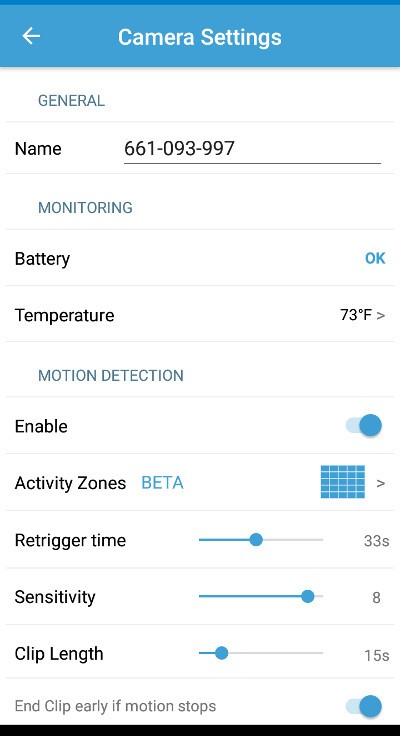 Set up is simple with an easy mount for fixing to the likes of walls/door frames. The free to download app works for both Android and iOS and is easy to navigate around and to use.
Thank you to Blink for sending us the 'XT' to review!