Social Media figures… Avoid at your peril!
It's only just over ten years ago that we'd have been living a life devoid of Facebook, Twitter, Instagram, Snapchat, LinkedIn, Youtube – Names that for many are now household names and even to some, a big part of our everyday lives.
Some people would admit that they can not live without their fix of social media, children and adults have their accounts and updating their every moments from what's for dinner to enjoying deep see diving. People are renaming themselves after their social media account usernames, businesses are spending millions on marketing using them and we have even had blockbusting movies made on their creation, breaking news hits their news channels first over dedicated news channels, celebrities/politicians/royalty all use it… It's a busy world of social media out there, just where we are going with it who knows!
Be amazed at some figures below to help you to decide if Social Media really is important for your business:
Importantly, not only have these platforms an amazing amount of dedicated users spending lots of their time discovering content on them, the social media platforms allow you to market to their members. You are able to target to your specific required criteria exactly who you are looking to attract and, very similar to how Google Ads work, you can look to share your content to the people who matter to your business within a relaxed social environment. Target age, gender, location, interests and more to help build the audience to your business – Key tips on becoming successful on social media can be read here.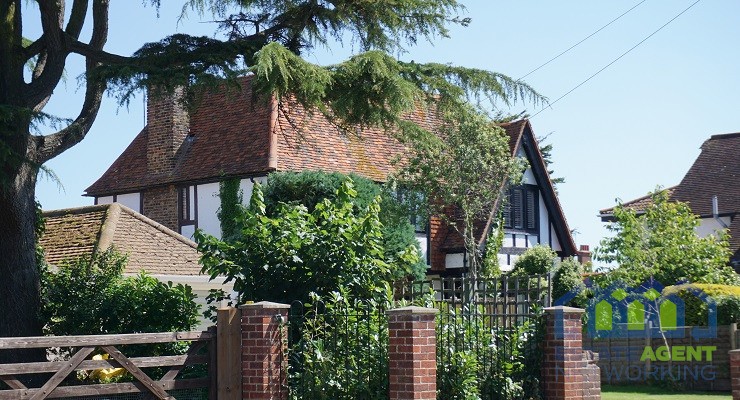 Are you planning to sell your home? Are you buying a home? Whatever the scenario is, there are some things that you need to look after. In case you are selling your house, you have to set the price on the basis of those factors, or you need to ensure that all these things are…
Read More

→