I just had to share with our readers an article  that appeared in the Rugby Advertiser yesterday, the article was headed "Five times lucky for Estate Agent"
The article which had as its first paragraph: Edward Knight estate agents are proud to announce that for the fifth time in a row they have been confirmed as the agent with the most sold signs in the town in a recent independent survey.
The survey was conducted by Sale Sign Analysis, the survey named Edward Knight as number one agent with over 20% of the sold boards in the area.
My  thoughts when I read this was what a good idea to have such a survey and such an award, it is good that hard working Estate Agents with good marketing strategies are recognised for their efforts.
Terry Dainty, assistant manager of the Regent Street agents said; "Winning the board count five times in a row is a fantastic achievement."This survey confirms how incredibly hard we work for our clients, putting in long hours and striving to offer the best in customer service.
To see the full article:  http://www.rugbyadvertiser.co.uk/news/local-news/five-times-lucky-for-estate-agent-1-6739889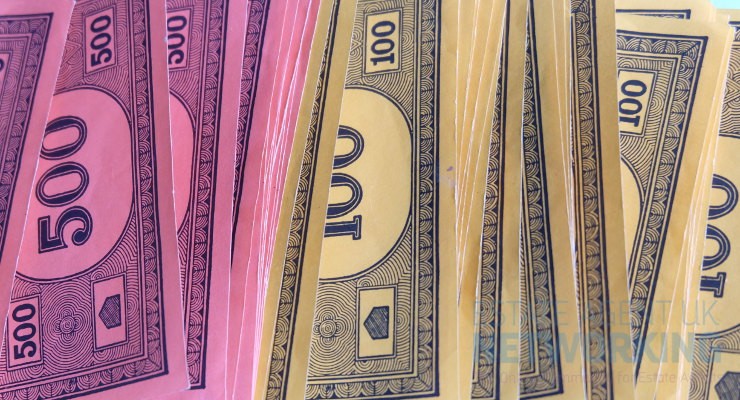 Like many other industries in the world, the UK property market is constantly evolving. Industry players therefore need to keep a keen eye on the key markers that define the state of the industry. As 2022 ushers in new changes and realities, industry players like cash house buying agencies need to arm themselves with current…
Read More

→