Some landlords still holding unprotected deposits.
According to a survey carried out by Centre for Economics and Business Research (CEBR) on behalf of comparison website money.co.uk it states some UK landlords are still not complying with deposit protection rules, the research revealed that figure to be  284,000 of Britain's 1.9m landlords.
These landlords who fail to protect the deposit are  leaving renters without third party protection and open to the possibility of losing their deposits when they terminate their tenancy, the report indicated that landlords that deliberately disregard the legislation could together be earning up to £8.5m a year in interest on such unprotected money.
Hannah Maundrell, editor in chief of money.co.uk. reportedly said: "The government needs to step in and take decisive action. Introducing a compulsory register listing every landlord that rents out property in England and Wales would be a start. This works for Scotland and Northern Ireland and it seems crazy this hasn't been brought in across the UK."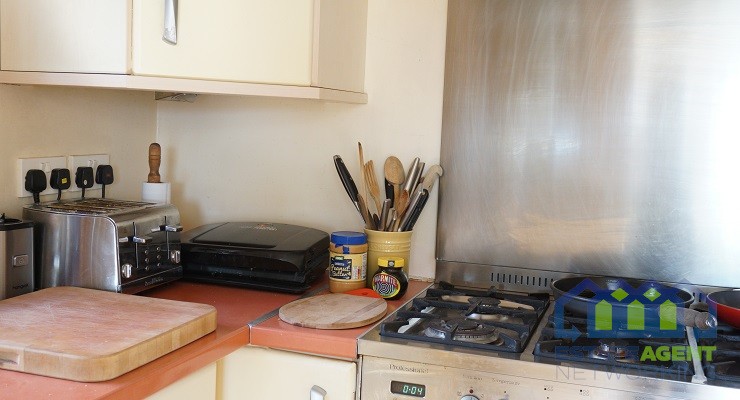 Houses with safety hazards are not desirable, since they endanger the lives of their occupants. The value of your home diminishes if you're your house and property are damaged, including gas appliances. Therefore, all owners, landlords, and tenants have a responsibility to have the appliances they own tested for functionality. Check all of your household…
Read More

→