Staff enjoy winners trip to Cape Town
Earlier this month, Badger Holdings' highest achievers for the previous year jetted off on their all-expenses paid trip to Cape Town, South Africa, adding to the many locations around the world that previous winners have enjoyed, including Las Vegas, New York, San Francisco and France.

Badger Holdings is a group of property specialists and the parent company to Townends Estate Agents, dot financial services, Tyser Greenwood Surveyors and INEX Property Solutions. The company recognises that in order to be successful, employees must enjoy what they do and be rewarded for their achievements.

Séamus Kavanagh, Group Chief Executive comments "We're always looking for new and exciting ways to encourage and support our staff. South Africa truly was a fantastic experience for a group of well-deserved winners!"

The group of 14 were entertained with a range of activities during the days, and experienced the delicious food that Cape Town had to offer in the evenings.

Day one commenced with breath-taking views from Table Mountain, followed by a tour of Robben Island where Nelson Mandela was imprisoned for 27 years. Here, the group were transported around the historical sites and shown around the prison to get a feel for what life might have been like for the prisoners.
Day two saw the brave winners getting up close and personal with Mother Nature's most formidable beast – the Great White Shark, for some action packed cage diving!
Day three provided the winners with a full day of wine tasting; visiting vineyards and providing the group with an opportunity to taste and learn about different wines from the region.
On the last day, the group checked out of their hotel and were treated to one final activity – a catamaran boat trip, before heading to the airport and flying back home.

Lettings Central Support Employee of the Year says: "The beauty of South Africa is breath-taking, and the food, wine and setting were all just amazing. Table Mountain and wine tasting were my highlights; the vineyards we visited were incredible!"
Top Business Leader comments: "Cape Town is an amazing place that I do not think I would have visited if it wasn't for the Winners Trip! Shark diving has been ticked off the bucket list, an unbelievable experience, and with the prices of beer and steak, I will certainly be visiting again!"
Townends Estate Agents is the largest company in the Badger Holdings group of property specialists and has over 20 branches covering South and West London, Middlesex, Surrey and North Hampshire. www.townends.co.uk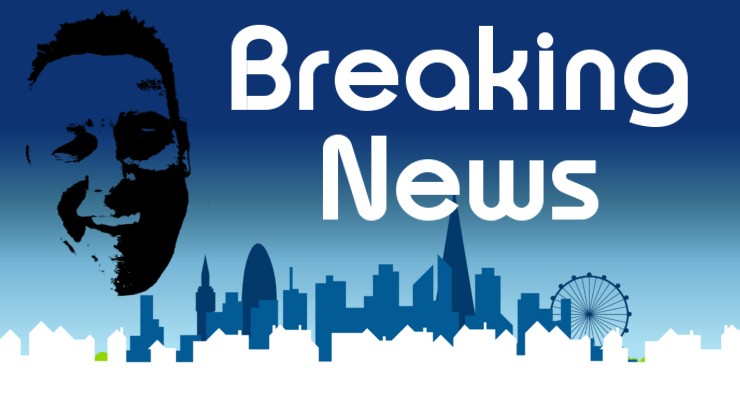 Daily bite-sized proptech and property news in partnership with Proptech-X. nurtur.group continues to strengthen its leadership team With my non-journalist hat on, and to ensure complete transparency, I also hold a position as a non-executive director at nurtur.group – AS Following the recent acquisition of BriefYourMarket, proptech supplier, nurtur.group has announced that Damon Bullimore…
Read More

→