Statement by OnTheMarket.com
Following Zoopla's trading update this morning, please see below a statement from OnTheMarket.com.
Ian Springett, Chief Executive of OnTheMarket.com said: "Zoopla Property Group's latest trading update serves to highlight the success of OnTheMarket.com, which is already firmly established as a leading portal.
"The key fact is that over 90 per cent of our member agents moved both their properties and the associated listing revenue from Zoopla Property Group when they signed up to OnTheMarket.com. It is no surprise that its UK agency membership remains 22 per cent down year-on-year or that it has increased by only 1 per cent since its last update for July.
"Support for OnTheMarket.com continues to grow daily and we noted analyst William Packer from Exane BNP Paribas referring to 'a healthy resilience' across our membership base."
A press release from Onthemarket.com today.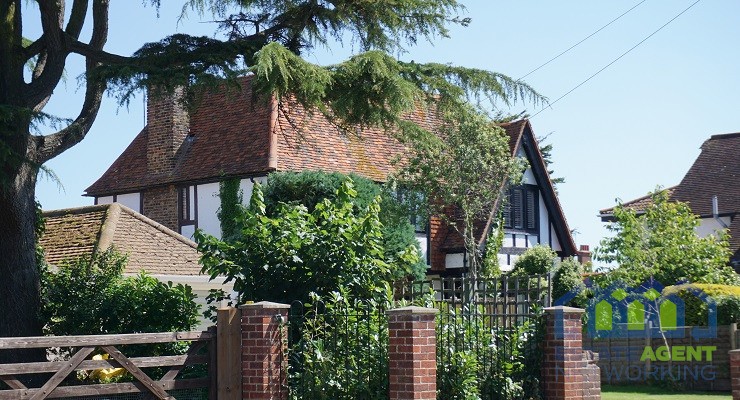 Are you planning to sell your home? Are you buying a home? Whatever the scenario is, there are some things that you need to look after. In case you are selling your house, you have to set the price on the basis of those factors, or you need to ensure that all these things are…
Read More

→