Stay Ibiza tackles Ibiza's growing demand for luxury with new business to business focused service, Privadia.
One of Ibiza's leading luxury lifestyle groups is expanding its Balearic presence with the launch of a new B2B centric arm catering exclusively to agencies worldwide along with Ibiza's luxury property owners. Using innovative tools and years of insider knowledge, Privadia's focus is to streamline working relationships. For villa proprietors, it's a new opportunity to access a flourishing network of high net worth holidaymakers, willing to invest in five star accommodation and services, in one of the world's most coveted luxury travel destinations.
Over the past few years Ibiza has successfully embraced and improved its 'party island' reputation, materialising as a high end destination for sun seekers in search of laid back Mediterranean luxury, as well as a place to party day and night alongside Hollywood A-listers and sports stars. In addition to housing the planet's most famous super clubs, Ibiza is also giving birth to a host of activities, attractions and experiences for refined tastes. The 'luxury lifestyle' insurgency has gone hand in hand with an increase in demand for high end rentals that complement the island's newfound opulence. Privadia was created to meet this demand, helping property representatives showcase their portfolios to responsive clientele.
Known for its superior approach,Stay Ibiza is recognised as the island's go-to source for high end services. Privadia is the result of more than seven years in this business, bringing together hedonistic pleasure seekers with the ultimate in luxury, from private jets to sprawling white villas hugging the rugged coastline, country estates and private golf villas.
Privadia is a Spanish organisation which is aligned seamlessly with Spanish statutory law and policies, and has deep cultural connections within the local community.
Commercial Director Harvey Mason said, "Privadia is focused on high end villa rentals, connecting luxury villa owners with a handpicked global network of rental agencies, lifestyle managers and high net worth personal assistants. It's a very unique service designed to meet the growing demand for high end villa rentals in Ibiza. We've invested heavily in our back end systems, a dedicated mobile app for our property owners and most of all we have a fantastic team on board."
In conjunction with the Privadia debut, Stay Ibiza has also undergone a refresh. The service connects well-heeled holidaymakers with the very best luxury service offerings that the Balearic gem has to offer. For Stay Ibiza, the launch of Privadia opens up lucrative opportunities for expansion. As a B2B service, Privadia acts as a transparent and focused vehicle to trade with consumer facing agencies, worldwide. There will also be a fresh focus on the development of new B2B specific services, including a dedicated client team, innovative file sharing systems, unbranded marketing material, dedicated web and mobile apps and a white-label concierge service.
Managing Director Stuart Glen said, "Already we're seeing fantastic results by remaining focused on our business to business solutions. We offer a white label service to our agents giving them the confidence they need when sending their clients to Ibiza, coupled with customer service focused products for our property owners".
To find out more about Privadia, go to:www.privadia.com
Blog post shared via Dakota Digital for Privadia.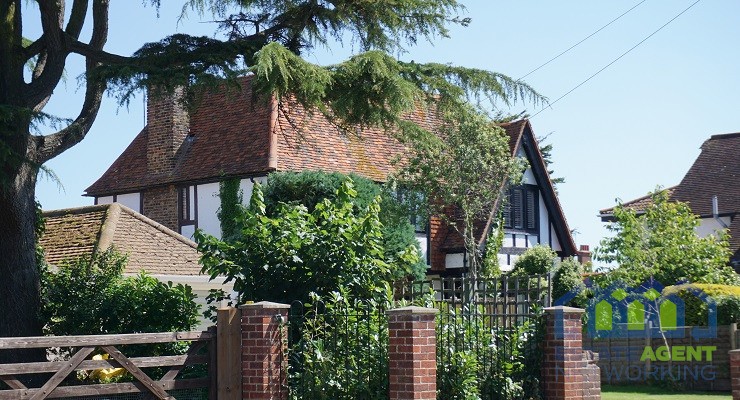 Are you planning to sell your home? Are you buying a home? Whatever the scenario is, there are some things that you need to look after. In case you are selling your house, you have to set the price on the basis of those factors, or you need to ensure that all these things are…
Read More

→