LANDLORDS EXEMPTED FROM CAPITAL GAINS CUTS.
Responding to the Chancellor's Budget announcement to exempt residential property sales from cuts to the rate of capital gains tax (CGT), Richard Lambert, Chief Executive Officer, National landlords Association (NLA), said:
"The Chancellor said that this government would tax the things it wants to reduce not the things it wants to encourage.
"On that basis, it's clear he does not regard ordinary people putting their own money into providing homes as worthwhile.
"The steady upward ratchet of taxation on landlords over the past year shows that George Osborne is determined to bear down on the private rented sector, but he still depends on the tax revenues he expects to pull in from them.
"The NLA called for a short term easing of CGT to allow landlords to restructure their portfolios or to exit the market altogether but it appears that however much he wants us out, he can't afford to allow us to leave."
Blog post from: Sam Haidar. PR Manager, NLA.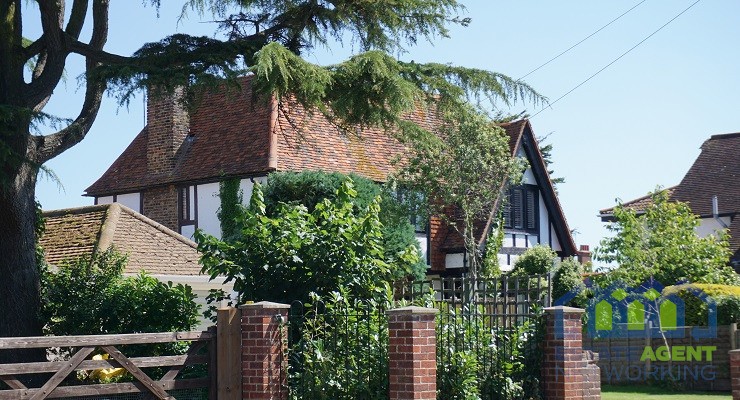 Are you planning to sell your home? Are you buying a home? Whatever the scenario is, there are some things that you need to look after. In case you are selling your house, you have to set the price on the basis of those factors, or you need to ensure that all these things are…
Read More

→