Switching from Tier 2 to Global Talent Visa
The UK is a dream place for foreigners to study, travel and live indefinitely. The country offers high-quality education, opportunities, and, of course, better wages than many other countries. It has an unrivalled reputation for creativity, innovation, and openness, with many more foreign-born residents than any other country in Europe. With its stable economy, free trade, and common law legal system, the UK is recognized around the world as a place that welcomes investment and innovation. Give this article a complete read for getting some answers regarding switching from Tier 2 to Global Talent Visa but we highly recommend getting professional help if you want a visa for indefinite leave to remain in the UK.
Global Talent Visa
The Global Talent Visa (also known as the 'Exceptional Talent Visa') is intended to attract highly skilled workers to the UK, through a route that enables them to quickly obtain a work visa.
Ministers hope that this new route will enable businesses to quickly recruit and deploy key staff, who would otherwise have faced a lengthy visa process. This promotes universality and allows diversity in the work environment that strengthens the economy.
The scheme is intended to be open to specialist workers in a variety of specific sectors including technology and science, arts, humanities, and social sciences.
The UK has announced its new talent visa, which will make it easier for non-EU citizens to find a job in the United Kingdom. The companies who are looking for international employees can now get ready to fill up their vacancies. The new rules are not yet in place, but they will be soon. For those who want to hire an employee from outside of the European Union, that person can now stay in the UK for up to 3 years and apply for permanent residency after 3 years of legal employment.
Global Talent Route vs. Tier 2 Visa
Tier 2 visa is one of the popular ways to get a UK visa. Tier 2 visa restricts the number of applicants and is primarily used by employers for hiring foreign employees for skilled and high-skilled jobs that are not filled by a British worker.
On the other hand, the Global Talent route is more employer-friendly than Tier 2. Companies can sponsor their employees under Tier 2 (General) visas if they intend to transfer them to a new office or set up an office in the UK. The tier 2 visa is divided into 5 subcategories based on the salary offered.
Requirements of Global Talent Visa
If you're looking to work in the UK and you have an overseas qualification, or you've been working overseas for a while, several visas can help you move here to work. You should confirm that your degree and profession are according to the criteria of the UK. Not every qualification is accepted. You may need to upgrade your degree or need some additional training before application.
The rules of the UK Global Talent Visa are designed to make the UK a more attractive option for highly skilled workers from outside the country. The requirements are a little on the complicated side, but you can apply if you fit these criteria:
A salary of at least £50,000 (or at least £20,800 for an applicant applying for the Youth Mobility Scheme)
Your job must be at a managerial level or above.
You should possess a skill that is not so crowded or flooded in the UK
You will have to get your qualifications recognized by UK NARIC.
Global Talent Visa application
Applicants don't need to have a job offer when submitting their applications, but it must be possible for them to find employment within six months of arriving in the UK.
Applicants can either apply for the visa at the same time as applying for a passport from Her Majesty's Passport Office (HM Passport Office) or from outside the UK.
Cost of Global Talent Visa
It costs around £600 to get this visa including the endorsement and application fee.
Can I bring my family with me after getting a Global Talent visa?
If you have a job offer from a company based in the UK, you can apply for it and bring your family with you.
Extension of Global Talent Visa
You can apply for an extension of the Global Talent Visa as long you are eligible and the endorsement provided is not withdrawn. After living in the UK for 3-5 years on a Global Talent Visa, you can apply for IRL (Indefinite Leave to Remain). Contact Total Law immigration services for guidelines for switching Tier 2 visas into Global talent visas. The help from professionals will help you get things done in the right way and get you the results that you desire.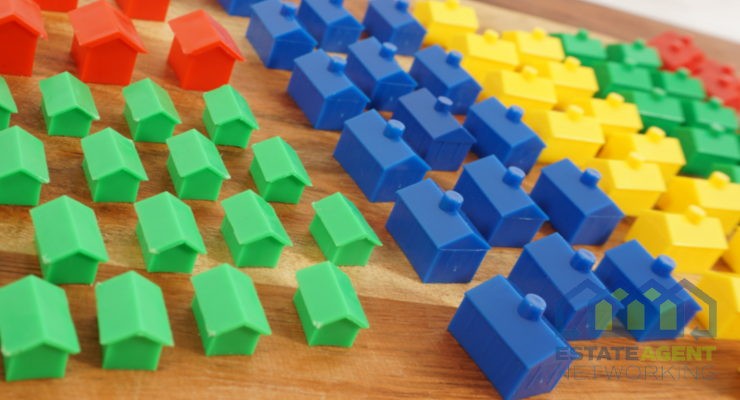 Some people may view being a landlord as an easy way to make money, but there's much more to it if you want to truly excel in this role. The best landlords always go above and beyond to provide comfortable homes for their tenants and make them feel as welcomed as possible. Indeed, to be…
Read More

→