Take Great Property Photos Using your Smartphone.
Mobile phone camera technology has come along leaps and bounds over the past few years. The camera quality available in smartphones sold today is often equal to (and in some cases far better than) digital cameras being sold for the same price.
That's why many estate agents and homeowners are choosing to ditch their digital cameras in return for the sophisticated technology they already have.
With that said, taking a good smartphone photo is still hard work and real estate photography requires a careful touch to make sure you get the best results.
That's why we've put together the following list of tips, to help make sure you get the best real estate photos using your smartphone:
1. Check the quality of your camera
If you recently purchased your smartphone, you might find it actually takes better quality pictures than your current camera. Why? Because modern smartphones often push the 8-megapixel mark, which is an amazing amount of quality for something you can fit into your pocket.
Word of warning, don't be fooled by the display screen, once you get those pictures onto a computer screen, you're likely to be pleasantly surprised by how great they look.
2. Consider using accessories to create crisp and interesting shots
What to do if you feel your smartphone camera doesn't quite meet your expectations?
Consider buying some accessories to improve your real estate shots. Given the fact that blurry hand help shots tend to be the biggest culprit for ruined smartphone snapshots, consider investing in the classic tripod and avoid motion blur.
Photographing dim lit property? If you feel like the flash on your camera isn't quite cutting it, check out external synchronized flash bulbs.
You can even get third-party lenses that slot on to the back of your phone, some attach by magnet and others come with cases with threaded attachments so you can screw the lenses right on. Check out wide-angle lenses for landscape shots and macro lenses for close-ups of intricate home details. You could even try experimenting with a fish-eye lense for a unique perspective.
My favourite by far are wide-angle shots, they provide killer property shots by making things appear bigger and creates an air of luxury. Check out the before and after below to see the difference it makes!
Want more tips? Simply head over to the latest post in our For Agents Community to find out more!
And remember to follow our tips carefully or you might find your real estate photos end up here!
We want to hear from you! Do you use your smartphone to take real estate photos or do you think it's best to leave it to the professionals? Let us know in the comments below!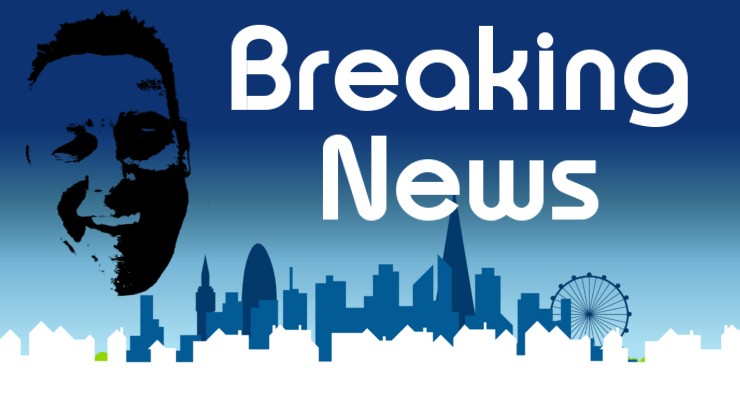 Daily bite-sized proptech and property news in partnership with Proptech-X. nurtur.group continues to strengthen its leadership team With my non-journalist hat on, and to ensure complete transparency, I also hold a position as a non-executive director at nurtur.group – AS Following the recent acquisition of BriefYourMarket, proptech supplier, nurtur.group has announced that Damon Bullimore…
Read More

→