Telford Homes Trading Update
Telford Homes PLC today released it's Trading Update ahead of its preliminary results for the year ended 31 March 2016, which will be released on Wednesday 1 June 2016.
Some of the highlights in the release are:
(To see the full trading update go to their website )
Profit before tax for the year to 31 March 2016 anticipated to be slightly ahead of current market expectations
Market remains strong for typical Telford Homes product from UK investors, overseas investors and owner-occupiers
Successful launch of The Liberty Building, E14 selling 68 of the 105 open market apartments in the last four weeks with a combined sales value of over £40 million
The market has remained strong for the typical Telford Homes product, being relatively affordable apartments in London with an average price comfortably below £600,000.  In particular, the recent launch of The Liberty Building, E14 has demonstrated that investor demand continues to be healthy both in the UK and overseas.  In the last four weeks, the Group has secured over £40 million of future revenue at this development with 68 of the 105 open market homes already sold.  A third of these sales were to UK investors and the remainder to international investors in Hong Kong and China, with 33 sales in the latter representing the Group's best result to date.  The development is expected to be completed in 2019.
To see the full trading update go to their website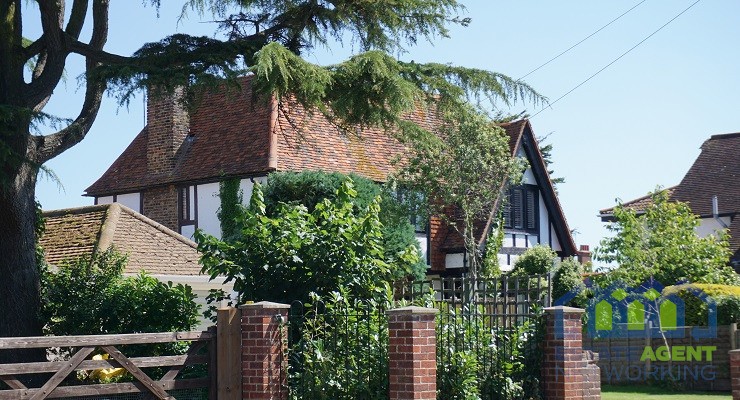 Are you planning to sell your home? Are you buying a home? Whatever the scenario is, there are some things that you need to look after. In case you are selling your house, you have to set the price on the basis of those factors, or you need to ensure that all these things are…
Read More

→