Tenants now better protected.
As from today 1st October tenants in England  will have better protection against landlords who make their lives a misery or put their lives in danger.
Where tenants make a legitimate complaint to their landlord about the property they live in will now be protected from any retaliatory action like being served an eviction notice instead of dealing with the repair,  new rules under the Deregulation Act apply from today for such cases.
Certain fire regulations for rented property also come into force today, according to the government this could prevent more than 25 deaths a year and injuries that run into the hundreds, landlords are now required to have fitted in any properties they rent out smoke and carbon monoxide alarms, if they fail to do so it could see them facing a fine of up to £5,000.
Many tenants are yet to be made aware of their new protections according to research by the National Landlords Association, of those questioned almost 90% were unaware of the law around revenge evictions.
Richard Lambert, CEO of the National Landlords Association, reportedly said: "These kinds of evictions are extremely rare but we have to make sure that complaints by tenants don't just get lost in the system, regardless of whether they're legitimate or not.
"The majority of landlords only choose to end a tenancy if it's absolutely necessary, so we have to make sure that the system isn't abused by those simply trying to prolong the evictions process… If a tenant complains about a potentially hazardous issue then both they and their landlord should have a clear expectation of how and when the council will deal with it."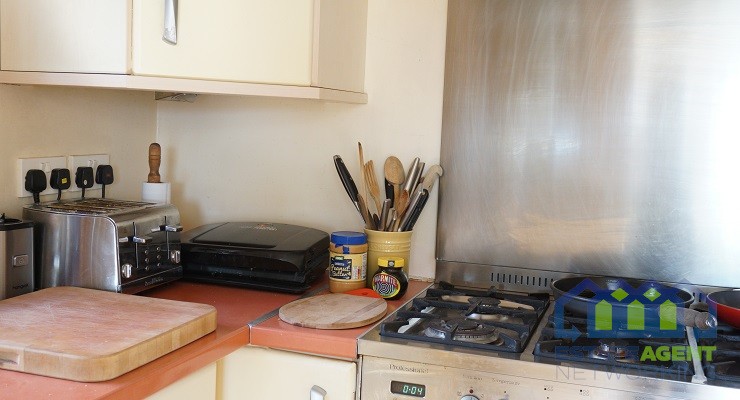 Houses with safety hazards are not desirable, since they endanger the lives of their occupants. The value of your home diminishes if you're your house and property are damaged, including gas appliances. Therefore, all owners, landlords, and tenants have a responsibility to have the appliances they own tested for functionality. Check all of your household…
Read More

→