The most and least affordable seaside villages for sun, sea, sand (and fish and chips)
Perhaps the most disappointing event cancellation of the year was the recent celebrations around National Fish and Chip Day which have now been postponed due to the Coronavirus.
But if you're eyeing a move to the seaside either for fish and chips, or to make the most of the weather, estate agent comparison site GetAgent.co.uk has looked at the most expensive and affordable seaside towns in the property market.
GetAgent analysed house prices in 100 seaside towns across England, Wales and Scotland and found that buying by a beach is pretty reasonable on average, coming in at £264,528; although this is 14% higher than the current national average of £232,401.
With an average property price of £619,431, the Sandbanks in Poole is the priciest seaside spot in the UK, 167% higher than the UK average.
Salcombe (£602,667), Aldeburgh (£507,143), Lymington (£482,071), Dartmouth (£458,051), Southwold (£447,855), Padstow (£433,812), Lyme Regis (£425,238), Bigbury on Sea (£416,965) and Hayling Island (£400,678) also rank within the top 10 least affordable seaside property pockets.
When it comes to the most affordable locations, Scotland accounts for 15 of the 20 and eight of the top 10 most affordable seaside towns. Campbeltown is the most affordable of the lot, with an average house price of £71,500, some 69% lower than the UK average.
Outside of Scotland, Blackpool is the most affordable in England and Wales with an average house price of £93,104, along with Newbiggin by the Sea (£99,017).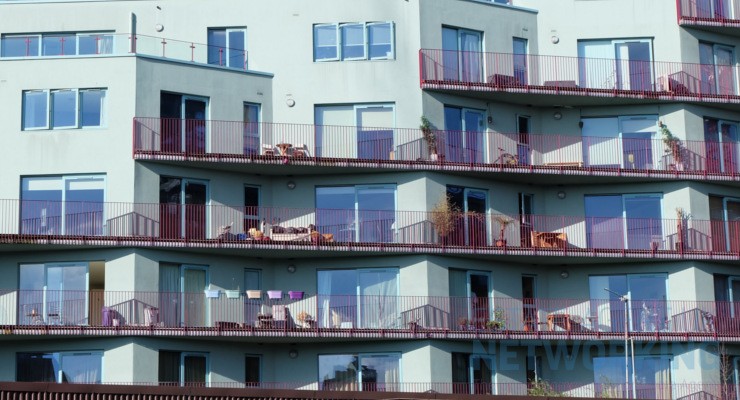 Buying a house or a flat is a huge deal and there are a lot of things to consider. Especially if it is the first time in your life that you're thinking about becoming a property owner. There are benefits if you rent a home, but there are also benefits if you buy a home.…
Read More

→