Things You Should Do Before Moving to a New City
Moving to a new city is a very important step in everyone's life. It can be due to different reasons such as buying a new house or changing your current job. Before making the big decision on house relocation however, you need to think of arranging some things in advance. Here are the most essential things you need to consider before moving to a new city.
Make a vision of your life
Before moving to a new city, take a deep breath and imagine how you would like your new life to look like. Where do you see yourself in the future? Do you want to live in a small or a big city? What are your goals? Are you dreaming of a successful career in a busy working atmosphere? Or maybe you are seeking for peace and quietness? Answering these questions can lead you to the right direction for your relocation.
Research your new destination
If you've already chosen the destination for your house moving, you need to explore the city and learn more about the opportunities it offers. You need to know more about the neighborhoods so that you can choose the best one for you and your family. Look for local stores, restaurants, schools, libraries, etc. Make sure that the neighborhood you choose is going to be safe for you and your loved ones.
Look for job opportunities
If you haven't found a job yet, you need to think of the kind of job you want to start working. Find out what the city's main industries are. Make sure that your working place won't be far away from your new home as it can cost you a lot of money for everyday commuting.
Learn more about your transportation options
You need to figure out whether you are going to use your personal vehicle or the public transport. If you are about to drive your car in the new city, you need to check out for your parking options. If you are about to use the public transport, you need to make a little research on the most reliable train lines that you can use.
Get rid of your unwanted stuff
In order to make your house relocation easier, you need to get rid of all of the things you won't need in the new place. You can organize a yard sale, donate your items to a charitable organization or sale things online. This way you can save a lot of money, time and efforts.
These are the most important things you need to do before moving to a new city. Be very well prepared with an accurate information about the new place that you are about to move to. This way you can really enjoy your relocation and have the most amazing and easy move ever!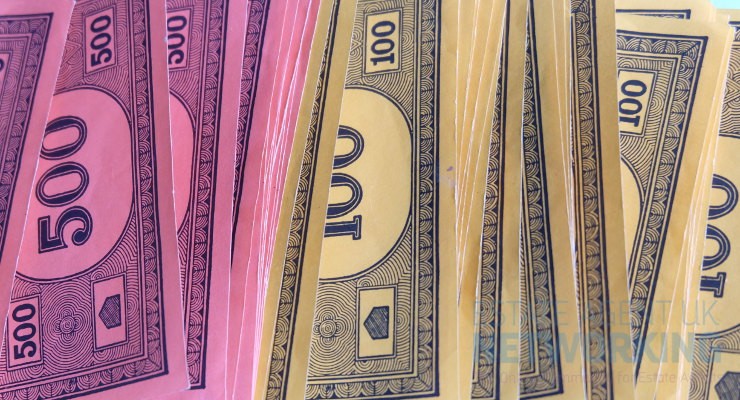 Like many other industries in the world, the UK property market is constantly evolving. Industry players therefore need to keep a keen eye on the key markers that define the state of the industry. As 2022 ushers in new changes and realities, industry players like cash house buying agencies need to arm themselves with current…
Read More

→