This time next year, we'll sell a plot for a Million quid!
OK, so many of us will love to remember the wonderful BBC Comedy Series of Only Fools and Horses and maybe they did make it to be millionaires in the end (though they lost it all again), but you can really be a millionaire now in Peckham!
Leastways you can if you own a 0.6 acre plot that holds a pre-fabricated bungalow!
BBC News South-East have reported on a property in Peckham that has been auctioned off at £950,000 with Southwark Council being extremely happy with the sale with plans to invest many back into it's Housing Programme.
The property doesn't appear to look much at all and apparently hasn't been lived in since 2002, but the plot of 0.6 acres is what is lucrative as the area once famed for Only Fools and Horses has become highly desirable and in many developers 'wish lists'.  The million pound price achieved was without planning permission, though the council expect to receive an application to build on the prime spot.
The property was auctioned by Savills.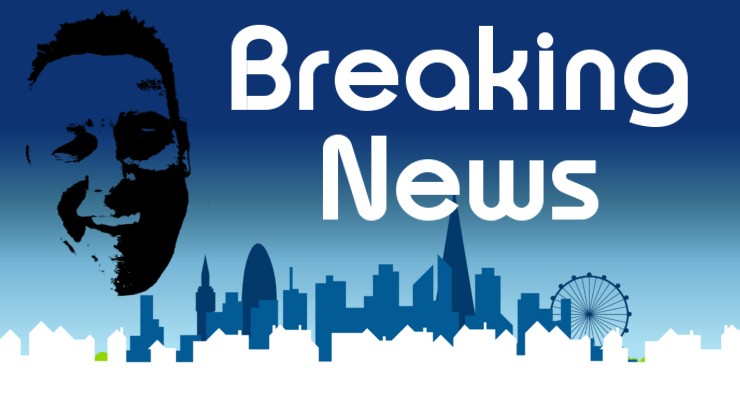 Daily bite-sized proptech and property news in partnership with Proptech-X. nurtur.group continues to strengthen its leadership team With my non-journalist hat on, and to ensure complete transparency, I also hold a position as a non-executive director at nurtur.group – AS Following the recent acquisition of BriefYourMarket, proptech supplier, nurtur.group has announced that Damon Bullimore…
Read More

→