Tips for Adding an Entertainment Room to Your Home
After buying a home, sooner or later you'll want to make your home your own so that it perfectly suits your personal tastes and needs. That might include renovating the kitchen and bathroom, setting a new design theme, adding on an addition, or even just transforming the rooms you already have into something new and exciting, like a fitness center or an entertainment room.
If you have a spare room, an entertainment room would be a great addition to your home. Besides being a fun place to hang out on your own, it would also be great for entertaining friends and other guests. Plus, there are so many ways you can customize it to fit your needs and interests. Here are our tips for creating the ultimate home entertainment room.
A Home Theater
For movie lovers, an entertainment room is the perfect space for a home theater. If you want to go all out and want the personal theater to be the main focus of the room, you should invest in a good projector and some high-quality home theater seats. If you want to amp it up further, add in some movie posters and a popcorn machine. Then, invest in some nice shelves to display your movies (if you have physical copies) and any movie memorabilia or knick knacks.
Otherwise, a good 4K TV, a 4K Blu-ray player, sound system, and comfortable couch will do the trick. A home theater will also be great for binging the latest TV shows, too. Just make sure you also have access to all of your favorite streaming channels through your TV or a streaming player.
Board Games
An entertainment room isn't complete without some board games. Make sure you have all of the classics like Monopoly, Scrabble, Clue, Chess, Checkers, The Game of Life, Trivial Pursuit, Battleship, and Scattegories, among any others you like. As for modern board games, Cards Against Humanity is often a party favorite, along with Balderdash. But there are plenty of other great board games to check out. This is your chance to indulge in some new games and try them out with your friends in your new entertainment room!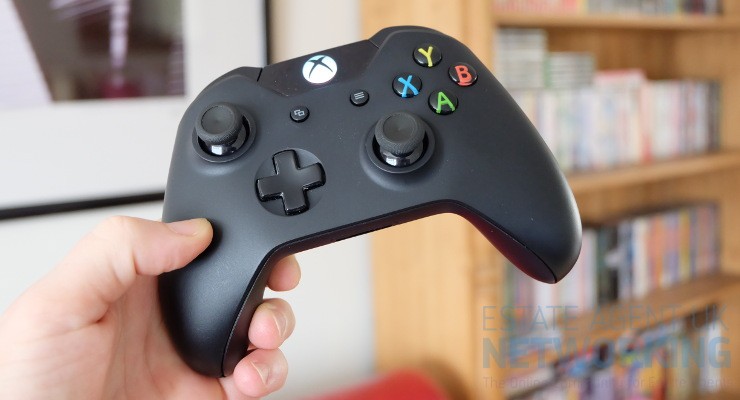 PC and TV Gaming
If you're a huge fan of online gaming, you'll need to have an entertainment room that reflects that. You'll want to have a desk, a desktop gaming computer, a gaming keyboard and mouse, good speakers, and an ergonomic chair. All of this will help you to be more comfortable and have a better gaming experience, whether you're playing long online poker tournaments like the Winter Series or engaging in an intense battle in League of Legends.
For TV gaming, any TV that's great for watching movies will be great for gaming. You'll want to make sure you have all the consoles you're interested in, such as the latest PlayStation or Xbox, in addition to gaming headsets and at least two wireless controllers. For more nostalgic gamers, add in some revamped old-school consoles like the Nintendo Super NES Classic Edition or the Sony PlayStation Classic.
Music Players and Instruments
Beyond games and movies, an entertainment room is also a great space to add in any musical instruments or players, such as a record player. If you play piano or guitar, add a piano or keyboard to your space and display your guitars on the wall for easy storage, accessibility, and decoration. You can also soundproof your walls with foam panels if you're worried about sound leakage.
Choose a Theme
To really make your entertainment room come together, you'll want to decorate your room with a cohesive theme. Doing so will really make your space more fun and make it a place you want to spend more time in. Some example theme ideas include your favorite movie, TV show, games, superheroes, or musicians. You could even do a retro or bar theme, such as an 80s arcade theme with old-school arcade games or a sports bar theme with neon signs and a dart board.
Ultimately, the best entertainment room will be a room that reflects everything you love. The more you put into it, the more you'll get out of it. So have fun with it!