Tips on focusing your content strategy on B2C markets.
Published content has never been as important as it is now. It should play a vital role in your marketing efforts and be clearly defined in your marketing strategy. A focused, goal-oriented content strategy will pay dividends down the line.
But do you know the difference between content marketing for business-to-consumer (B2C) and business-to-business (B2B) markets? Do you understand the key elements you should focus on to maximise your B2C content marketing efforts? See my points below on writing content for the B2C market.
What's the difference?
There is a clear distinction between the two:
B2C – consumers are driven on a lower scale by stats, but more by emotional triggers.
B2B – customers are driven through the value you offer – by the data and stats you can show.
In terms of your estate agency's content marketing strategy, your approach should focus on the areas that help you develop an emotional trigger with your target audience.
What you should focus on with a B2C market?
Emotional attachment
Creating an emotional string plays a key role in the sales process and appeals to B2C markets. And to put it simply, this should be the basis of your entire content marketing strategy. Now I'm not just referring to your blog posts, but also your website content, social media tweets and posts, and any other material (both online and offline) that you produce. It's important to be balanced in your content, so you should also incorporate some stats / data, but appeal more to emotions.
Storytelling
Strategic storytelling is the most effective way to create emotional triggers. Again, this applies to blog posts, website content, and any other articles / materials you produce. Storytelling is a powerful tool that lets you connect with your target audience in a much deeper way. You may remember Google's 'Reunion' advert – a good example of storytelling generating over 12.5 million YouTube views, 11,400 tweets and 665,000 Facebook shares.
It's a story of a granddaughter who uses Google to reunite two friends (grandfathers) who were separated during the partition of India and Pakistan. I'll leave you to watch the video, but some key emotional triggers were:
The audience can dive into the characters' lives and draw parallels with their own lives.
If you're a father, daughter, grandchild, or have friends you haven't seen for some time, you'll relate with the ad.
It crosses boundaries of cultures and nations.
Google appealed to its audience in a much deeper way by showing itself as a facilitator of reunion and love, as well as cutting-edge software.
Personas
Being in a B2C market creates different types of personas (customers). You need to categorise your target audience (ie landlords, buyers, sellers etc) then put them into defined classes so you can find the correct emotion and appeal for each.
An example:
One of your target audiences is landlords. This category is broad as landlords have different levels of knowledge and experience. You need to break this down further into defined classes. These could be the accidental landlord, newbie landlord, experienced landlord etc.
You'll now see how your content, emotional trigger and appeal would differ from an accidental landlord to an experienced one, and it's vital to cater your content to the specific audience you want to target.
The impact of social media
Social media plays a key role in promoting your trustworthiness. With B2C markets, people are more likely to trust your brand based on the number of followers you have on Twitter, or the number of likes you have on Facebook. But more importantly, who shares your content plays an even bigger role in promoting your brand and sales, leading consumers to your website.
Creating content with emotional appeal will generate more engagement, shares, and allows your target audience to connect with you on a different level. It's a powerful tool that affects your content marketing efforts in a positive way, portrays your message through emotions and experiences, and helps you build a connection with your customers through your brand – using emotional triggers.
If you've used emotional triggers in any of your marketing efforts, it would be great to hear what you did. Please share your comments below.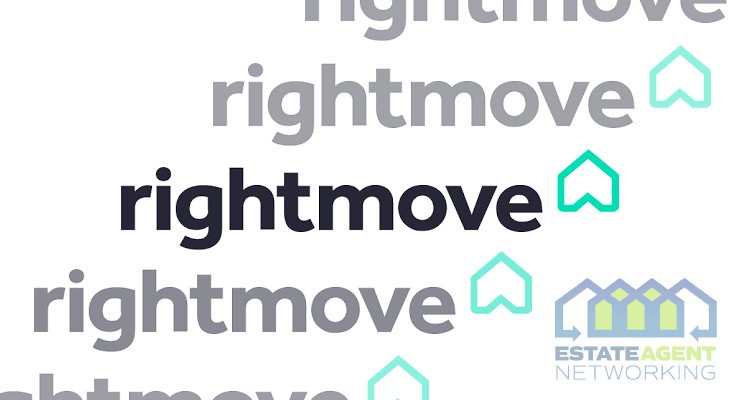 Rightmove predicts that average new seller asking prices will be 1% lower nationally by the end of 2024, as the market continues its transition to more normal levels of activity following the frenetic post-pandemic period.  Motivated sellers are likely to have to price more competitively to secure a buyer in 2024, and agents will work…
Read More

→