Town's 'Best Kept Secret' Celebrates a Decade of Serving Burgess Hill.
An estate agency in Burgess Hill is celebrating its tenth birthday this month.
Carnabys, moved into 1 Keymer Road, in 2005 at a time when the activity in the local property market was reaching record levels.
Managing Director, Terry Wilmot, said: "We're delighted to be celebrating ten years of having helped people in and around Burgess Hill buy, sell and let their homes.
"It's been our absolute pleasure to have served hundreds of local people over the past decade and I'm proud of the great reputation we've built up for genuine, honest and excellent customer service."
The agency survived the property crash of 2007 which saw many other property businesses shut down.
Terry explained what helped Carnabys ride the storm and come out of it stronger than ever. "When the Northern Rock crisis became news the property market crashed dramatically.
"We had to make some really tough decisions and scale back what we were doing but we had already built up a great name for lettings and block management and that really helped us get through the industry's most difficult ever period.
"It's only in the last year or so that the market locally has seen a real recovery. People seem more confident about the long term future and the property market is as healthy as it has been for a very long time.
"Despite our ten years in Burgess Hill I still feel we are one of the town's best kept secrets. We continually get recommendations from delighted clients and our lettings department remains very strong.
"On behalf of our fantastic team here I'd like to thank all of our clients and suppliers whose support has helped us reach this milestone."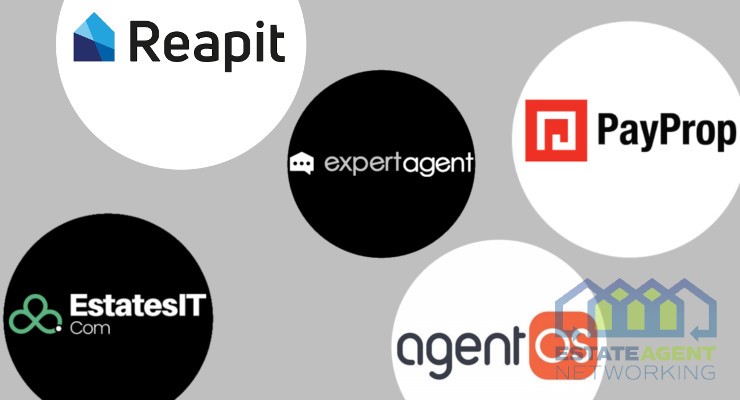 Being a successful landlord requires a good relationship with your tenant, ultimately you want your property to be treated well, get paid on time and build long term relationships. Management of property has come a long way in recent years especially since the internet and certainly thanks to management software and apps. Today there are…
Read More

→