TPO launches online survey for UK lettings industry to support the Government's CMP review
Lettings agents are being invited to take part in a national online survey which launches today (1st September) to support the Government's review into Client Money Protection (CMP) insurance.
The Property Ombudsman scheme (TPO), offered to undertake the UK wide survey following discussions with Baroness Hayter, joint Chair of the DCLG review into CMP.
While CMP insurance is not currently a legal requirement, many professional bodies have already made it mandatory for membership. TPO will be asking those agents to find out more about how they handle client funds, and targeting the thousands of firms that are not affiliated with a professional body to provide an industry-wide overview of the issue.
The survey is being supported by SAFEagent, which has led industry calls to make CMP a legal requirement for lettings agents, along with the Tenancy Deposit Scheme, and the Property Redress Scheme, who will be sharing the survey with their members.
Announcing the news, Katrine Sporle, Property Ombudsman said:
"This will be the largest lettings survey of its kind, which aims to provide an industry-wide viewpoint on CMP and the best possible evidence base to Baroness Hayter and the CMP Working Party.
"We've purposely made the online survey anonymous so agents can answer the questions honestly to ensure we get a true reflection of what measures agents currently have in place to protect client funds.
"It takes just a few minutes to complete and the answers provided are completely anonymous. All agents have to do is state whether they have CMP cover and answer a few simple questions about how they currently handle client funds."
The survey will also touch on the Consumer Rights Act 2015, to establish how many firms are displaying their CMP cover on their website and in their branches.
Katrine added: "The success of the survey hinges on industry-wide participation – especially from those firms who do not belong to a professional body where CMP cover is already a mandatory requirement."
In a joint statement, Mark Hayward, Managing Director of NAEA and David Cox, Managing Director of ARLA said:
"NAEA and ARLA have been leading the campaign for mandatory client money protection as it is our firm belief that there should be a level playing field for all operating in the sector."
The findings will be presented to the CMP Working Group, which was launched following the introduction of the Housing & Planning Act 2016. The Act includes a provision that allows the Housing Minister to make CMP cover mandatory for letting agents.
The survey is open to all letting agents regardless of whether they have CMP insurance or not. To take part, please visit: https://secure.crtviewpoint.com/Online/Survey/923b0623-0e2e-4926-bf1c-2dbb17a1d399
The survey will run from Thursday 1st September until Friday 16th September.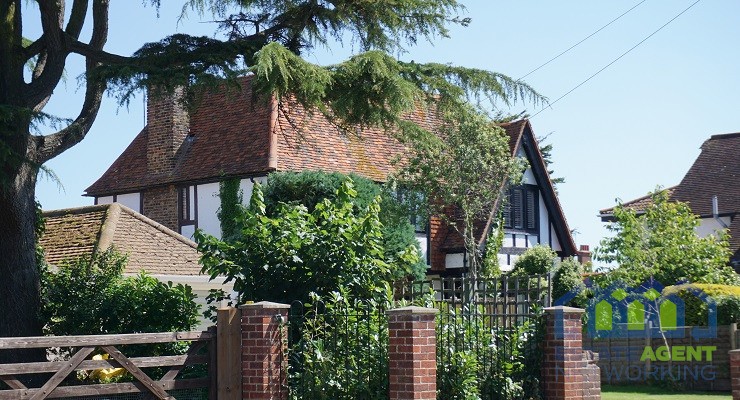 Are you planning to sell your home? Are you buying a home? Whatever the scenario is, there are some things that you need to look after. In case you are selling your house, you have to set the price on the basis of those factors, or you need to ensure that all these things are…
Read More

→