The latest Hometrack UK Cities House Price  Index (HPI) released yesterday 28th June  reveals that Bristol has become the first city outside of the South East to see house prices rise at a faster rate than London for more than six years (January 2010).
Latest Hometrack UK Cities House Price Index saw annual prices rise by 14.1% in Bristol
Bristol marks a trend whereby large regional cities have registered the highest quarterly growth rates
Referendum expected to hit housing turnover hardest, but Hometrack also expects a rapid deceleration in house price growth across all cities in 2016H2.
Richard Donnell, Insight Director at Hometrack in his  conclusion said: "Standing back from the immediate turmoil in financial markets, the reality is that the fundamentals of the housing market remain unchanged with record low mortgage rates and a wide imbalance between supply and demand. The UK doesn't have a problem with housing demand, the more important question is how many buyers and sellers feel confident to participate in the market in the near term.
"Market sentiment can change quickly and the sooner a clear picture emerges over the likely impact on the economy and the outlook for jobs and mortgage rates the sooner transaction volumes should stabilise and more buyers return to the market."
To read the Hometrack UK Cities HPI May 2016 in full click here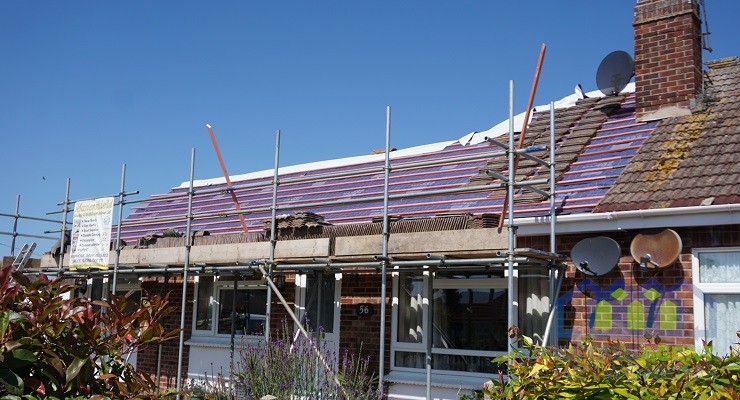 Similar to the external face of your house walls, your roof is also constantly exposed to the external environment — which includes everything from harsh sunlight, rain, debris, and even insects. The purpose of the roof is to protect you from the impact of all those things. This exposure leads to severe wear and tear…
Read More

→