Unexpected jump in house prices in February according to RICS
House prices in the UK jumped unexpectedly last month according to one of the most widely followed industry surveys, The Royal Institute of Chartered Surveyors, this was well ahead of the median forecast expected by economists, residential prices in London were the exception and registered a drop.
"It is encouraging that the negative trend in buyer enquiries appears to be dissipating, perhaps in part because of growing confidence that the cost of borrowing will stay lower for longer," said Simon Rubinsohn, RICS chief economist. The price gauge measures surveyors' estimates of whether home prices rose or fell on an annual basis over the preceding three months.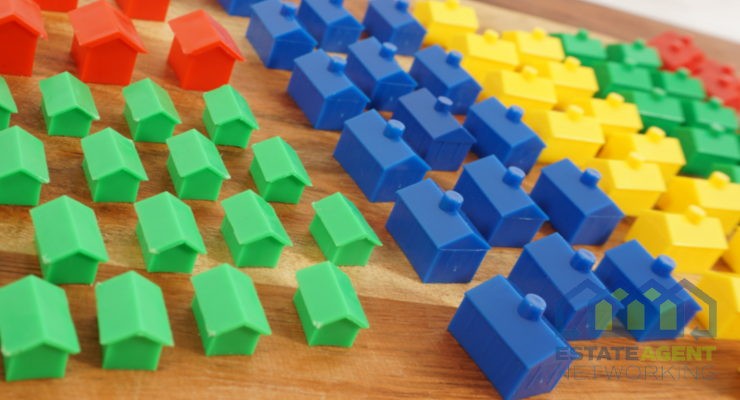 Some people may view being a landlord as an easy way to make money, but there's much more to it if you want to truly excel in this role. The best landlords always go above and beyond to provide comfortable homes for their tenants and make them feel as welcomed as possible. Indeed, to be…
Read More

→