Unsafe private rented homes
Citizens Advice Bureau has just released this report, highlighting the high numbers of children who are living in unsafe privately rented homes.
The report was based on research by the UK think-tank New Policy Institute.The £5.6bn and £1.3bn figures below  relate to NPI analysis of English Housing Survey homes dataset for 2012, Department for Communities and Local Government, the latest available data.Category 1 hazards refer to a property which fails to meet the statutory minimum standard for housing because it poses a serious danger to health and safety.
£1.3bn of housing benefit spent on dangerous homes. Rogue landlords are raking in £5.6billion a year for unsafe homes that fail to meet legal standards, a new report shows today. (Thursday May 21, 2015)
A major Citizens Advice study reveals 740,000 households in England live in privately rented homes that present a severe threat to tenants' health.
A Nation of Renters says these properties have category 1 hazards – the most serious of problems. These can include a host of dangers, such as: severe damp, rat infestations and risk of explosions.
The latest available data shows these properties contain 510,000 children and 180,000 have a disabled person.
Landlords are receiving £5.6bn a year on rent for homes with category 1 hazards, which includes £1.3bn of housing benefit.
The report also shows:
16 per cent of privately rented homes are physically unsafe – far higher than the 6 per cent in the social rented market.
8 per cent of privately rented homes have serious damp.
10 per cent pose a risk of a dangerous fall.
6 per cent are excessively cold.
Private renters living in homes with a category 1 hazard pay an average of £157  per week on rent.
Gillian Guy the Chief Executive of Citizens Advice, said:
"Rogue landlords are putting profits before safety.
"With a growing private rental sector, increasing numbers of people – including more than 500,000 children – are falling prey to landlords who fail to meet decent standards.
"The Government has rightly said it wants to tackle the country's housing crisis – it must make targeting dodgy landlords, giving tenants better rights and driving up standards a major part of that effort."
There are now more than a million families raising children in privately rented homes in England – three times higher than it was a decade ago, the report, which was carried out alongside the think-tank New Policy Institute, adds.
With the cost of buying property rising steeply in many parts of the country, couples with children are now the most common household type in the private rental market.
Citizens Advice says private renters are woefully under-protected and have to navigate through numerous pieces of complex legislation to seek legal redress from landlords.
It says that taking court action against a landlord can be long, complicated and expensive. This is compounded by the fact many complaints have to be made to local authorities, which often do not have the capacity to act quickly.
The charity recommends:
Tenants should be entitled to rent refunds where properties are dangerous or not fit to live in.
A national landlord register should be set up. This could help ensure landlords operating illegally cannot move to different areas to avoid legal action.
Councils should also set up local licensing to tackle specific issues in their private rental markets. This could help to ensure landlords are providing the quality of housing and service the area needs and ensure tenants know what they can expect from a good landlord.
The report is part of Citizen Advice's settled and safe campaign, which has exposed wide-spread failure in the private rental market.
In the last year more than 80,000 people came to the charity suffering a problem with a privately rented home.
The Citizens Advice campaign successfully called for an end to retaliatory evictions – where landlords unfairly evict tenants who have raised problems – which will be made illegal later this year.
ENDS
This report was taken from the Citizens Advice Bureau website,  https://www.citizensadvice.org.uk/about-us/how-citizens-advice-works/media/press-releases/half-a-million-children-living-in-unsafe-private-rented-homes/
To get advice online or find your local bureau in England and Wales, visit www.citizensadvice.org.uk.
With such an important report I decided to post in full and would like to give credit to The Citizens Advice Bureau for such a comprehensive report.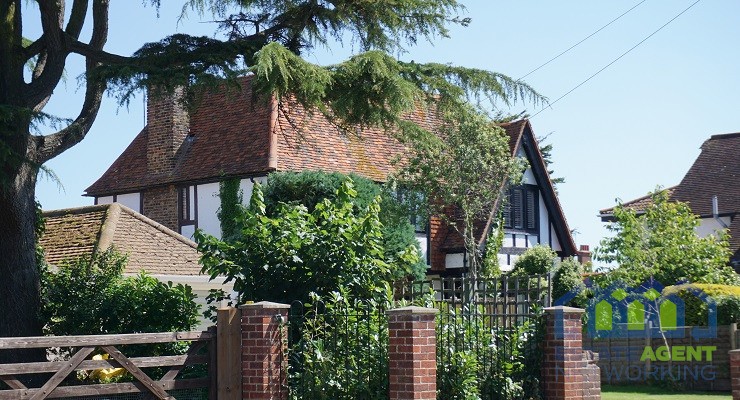 Are you planning to sell your home? Are you buying a home? Whatever the scenario is, there are some things that you need to look after. In case you are selling your house, you have to set the price on the basis of those factors, or you need to ensure that all these things are…
Read More

→