US hospitality industry back in Cuba
Cuba has hit the news this week with the visit from American President Barack Obama, a warm welcome was offered, his speech went out live on TV to the Cuban people, he also enjoyed watching a game of baseball with Cuban President.
Prior to the visit of President Obama who is in fact the first President to set foot in Cuba for 90 years, Starwood announced it has become the first US hotel company to enter Cuba in almost 60 years.
It has been reported that  Starwood will manage two properties in the Cuban capital Havana, as part of a landmark multi-million investment, this has been made possible by US Treasury Department just last week officially giving the firm permission to operate the hotels.
Starwood has partnered with owner Gran Caribe to rebrand Havana icon Hotel Inglaterra as a member of The Luxury Collection, they  also have an agreement with Grupo de Turismo Gaviota S.A., owner of Hotel Quinta Avenida in Havana's Miramar district.
It was not long after both nations announced they would restore ties that hotel giants in the USA swiftly checked out the potential for investment. It was  only last month that the U.S. and Cuba signed an agreement that provides U.S. airlines the opportunity to operate up to 110 daily roundtrip flights.
It appears the way is now open for the US hospitality industry to take greater interest in Cuba what with it's rich history, natural beauty and strong culture.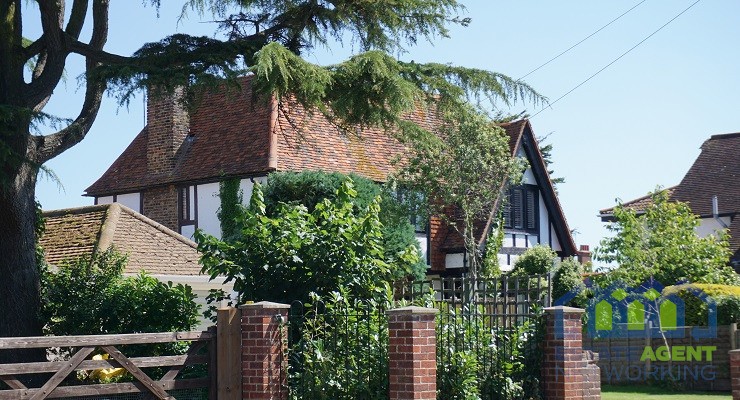 Are you planning to sell your home? Are you buying a home? Whatever the scenario is, there are some things that you need to look after. In case you are selling your house, you have to set the price on the basis of those factors, or you need to ensure that all these things are…
Read More

→