Warning of slowdown in the construction industry.
This week (Tuesday) at the National Housing Federation's (NHF) Brexit conference the social housing sector warns of a slowdown in the construction industry.
In their press release on the 19th July the (NHF) pointed out that:
Early findings from new CEBR analysis suggest a construction slowdown may be on the horizon with shares in construction companies, exchange rates and financial markets all hit by post-referendum uncertainty.
The analysis also shows that a slow in housebuilding similar to that of the 2008 recession would wipe out more than a third of GDP growth (£142.5bn) and result in the loss of nearly 120,000 construction jobs by 2026.
Housing associations, which stepped in during the last recession, are calling for flexibility in existing funding to enable them to build 300,000 homes. more…..
To read the (NHF) press release in full click here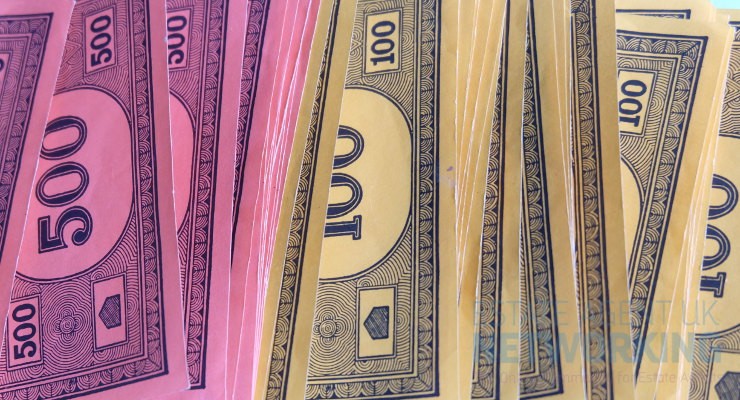 Like many other industries in the world, the UK property market is constantly evolving. Industry players therefore need to keep a keen eye on the key markers that define the state of the industry. As 2022 ushers in new changes and realities, industry players like cash house buying agencies need to arm themselves with current…
Read More

→