What makes a good letting agent?
What makes a good letting agent? There are many qualities, resources and skills that a letting agent should possess in order to provide the best possible service to their clients.
Regulation
Being associated with the relevant regulated bodies will provide guidelines and regulation to a letting agent. This is helpful to both the letting agent and the client for the following reasons:
A) The regulatory bodies act as a great resource of information for letting agents on a variety of aspects specific to the business.
B) The regulation provides confidence to any potential clients that a letting agency is both legitimate and trust-worthy – ultimately putting a letting agent in a more competitive position than agents who are not regulated.
A selection of the main organisations include;
Client Money Protection
A letting agent who can offer client money protection, e.g. through the Safe Agent scheme which also entitles an agent to use the Safe Agent logo, is very popular as it provides extra protection to clients. This in turn allows an agent to display that it is a reputable organisation to their clients. CFP Software are avid supporters of the Safe Agent scheme.

Trained and Qualified Staff
A sign of a good lettings agency is also making sure that all staff are efficiently trained and qualified to do the job. Having industry qualifications, such as those provided by ARLA, is certainly an excellent place to start.
Good Quality Resources
Having the best resources, and in particular, high standard letting agency software, such as our leading lettings & property management software, CFPwinMan, allows a letting agent to spend less time on back end tasks and more time on landlords and tenants. This ultimately improves the overall customer service and relationship building necessary to grow your business.
The above points are all good measurable signs that a letting agency is credible to a client.  They provide confidence to clients that they will receive a quality service. If you have any contributions that you feel could add to this list, please let us know in the comments section below.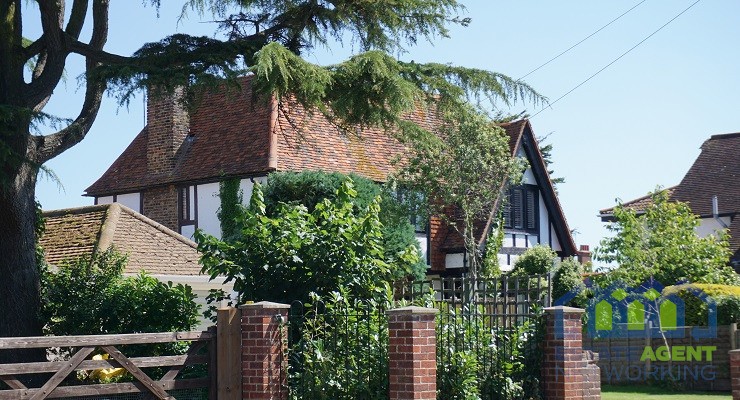 Are you planning to sell your home? Are you buying a home? Whatever the scenario is, there are some things that you need to look after. In case you are selling your house, you have to set the price on the basis of those factors, or you need to ensure that all these things are…
Read More

→