What you need Planning Permission for 'Inside your Property'
We might be aware that we are likely to require planning permission when we construct things 'outside' or adding 'size' to our property such as extensions or outbuildings, but what about working on things inside our four walls that are not going to be seen unless you walk in through the front door? Surely we are allowed to do as we please inside our homes (excluding listed buildings and / or property within designated conservation area / national park / area of outstanding natural beauty) and we needn't bother telling anyone? Who will ever know and what business is it of theirs anyway?
"It's wise to discuss your application with your local planning authority before officially submitting it to find out if it has a shot at success. The feedback you'll get will be non-binding, but it'll give you a good indication of your scheme's chances of success and if you'll need to amend it before you submit it. Some authorities charge for pre-application advise; others offer it for free." source propertypriceadvice
If we own our property (freehold) then we are likely to have the right to do as we please though we must always take in to consideration the regulations set out by the government regarding planning and local authorities. Only a few internal changes that you make might very well require permission first, here are some examples:
Cellars / Basements: If there is an existing room downstairs which you wish to convert from storage to living accommodation (so long as it is not an independent living space) will not require planning permission though if you are thinking of excavating a new basement area then this will likely require planning permission.
Garage: If you are thinking about converting a garage in to a living area then planning will not be required, though if it is to be a separate living area then planning permission will be required.
Indoor Swimming Pool: You are recommended to contact your local planning department to find out more about if planning is required to install an indoor swimming pool within your property.
Title image credit: Pixabay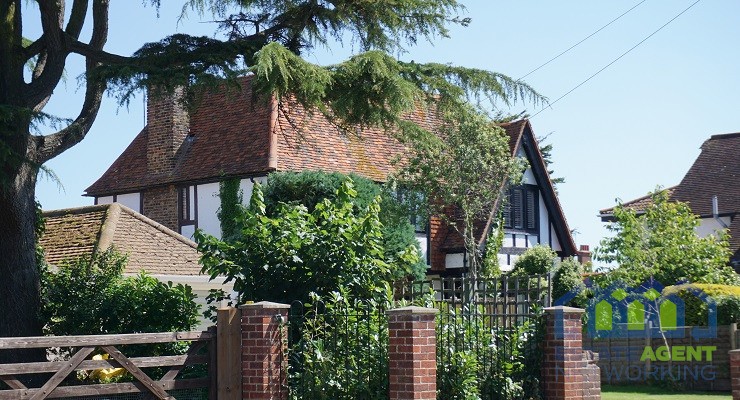 Are you planning to sell your home? Are you buying a home? Whatever the scenario is, there are some things that you need to look after. In case you are selling your house, you have to set the price on the basis of those factors, or you need to ensure that all these things are…
Read More

→