Where can I Advertise my Property for Free?
Though it is not an overly popular undertaking these days, there are still some of us that seek to sell our property outside the services of estate agents / auctioneers. Our main reason for selling property ourselves is so that we do not pay out any fees / commissions.
Can we legally sell our own property? Yes of course you can, if you own it then you can sell it! How easy it is and how successful you will be very much depends on what you know, who you know, where your property is and the type of property you have.
Where to advertise your property: Having removed estate agents and auction houses from the equation we need to make sure which ever route we take holds enough exposure to get our property in front of buyers. There are options we can explore and a great starting point would be a quick search on Google with the term 'Where can I advertise my property for free?' – multiple options will be presented to us and below are some of those. When you start your search on Google there will be some websites which are hybrid agencies, others which are global real estate listings websites (with little in the way of listings) and even websites which are no longer active or offline altogether – You will need to do some digging out in order to get decent, applicable listing websites,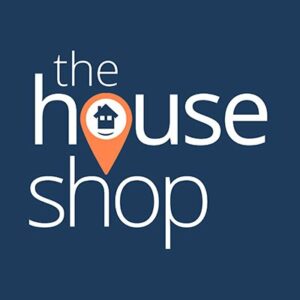 The House Shop: Advertise your property free with zero commission – sounds too good to be true hey? It's a fact though with TheHouseShop.com and you simply need to register yourself on their website and upload your property details!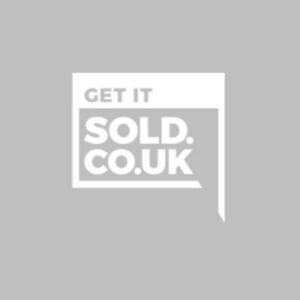 Sold (.co.uk): Once again a free listing website option with Sold.co.uk stating that the they only take a fee from the buyer. They mention that they've a 20,000 pre-qualified buyer database which your property gets offered out to in order to receive bids – If the price achieved does not meet your requirement then at this stage then your property gets listed on to the big property sites like Rightmove and Zoopla. Each step of the way they help you with, all costs are covered so you pay nothing.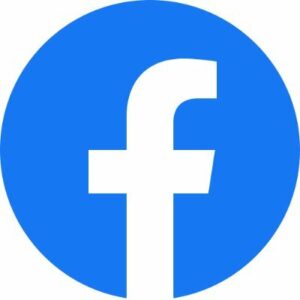 Now a lot of these 'list 'em for free' property portals tend to use varied free listing websites themselves in order to display your property online and many times this involves social media. Facebook itself is a great platform to market your property from sharing on your own page / profile to using the marketplace where a simple form allows you to add photography, description and more and just one click to make your listing live! Twitter is also another fine platform for advertising your property for sale as well as YouTube should you compile a video. Just remember to keep on top of social media and reply to any comments / questions as soon as they arrive. (PS: want the prime URL on Facebook for property? DM me at House For Sale)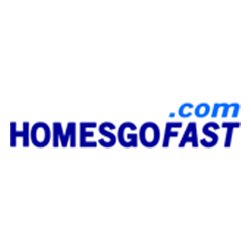 Home Go Fast: Slightly lacking on the UK listings side of things, but them seem active on social media so maybe by listing your property with them might give you added marketing exposure and at only £9.99 per month (cancel at anytime) it might be worth the gamble?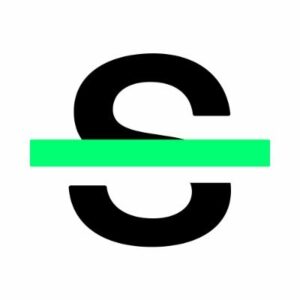 Strike: A relatively new face on the block is Strike where you can sell your property for free, another concept that makes its revenue via those optional extras ie mortgage services / removals which you can either take advantage of or not. Strike says: "We've waved goodbye to pointlessly high fees — we make money through optional extras along the way, but you never have to use them. It's your sale, it's your choice."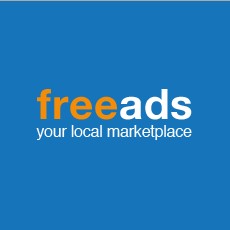 FreeAds: A simple to use 'free listings' website that allows you to upload your property listing. It will overwhelm you with the diversity of listings that the site holds from car boot sales to donkeys, though it does a have a decent section dedicated to property and what seems a frequently used service. It could though improve somewhat on its usage of social media where their last post was a couple of years back!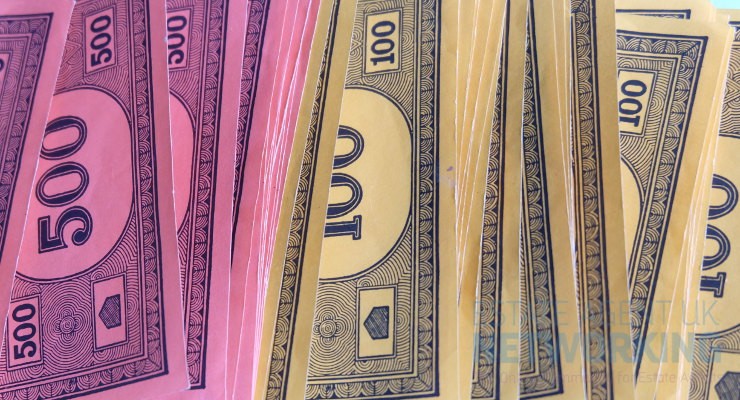 Like many other industries in the world, the UK property market is constantly evolving. Industry players therefore need to keep a keen eye on the key markers that define the state of the industry. As 2022 ushers in new changes and realities, industry players like cash house buying agencies need to arm themselves with current…
Read More

→