Where's your real office window?
The leading portals are fond of telling us that during Christmas and the New Year holiday period there's a substantial spike in their web traffic. Apparently, full to the brim with turkey and mince pies and bored with the relatives, people turn to their electronic gadgets and view properties. Of course it's natural that the websites they should visit should be property portals – that's the nation's obsession with property prices for you!
One thing's for sure, be it Christmas or any other time of year, you can bet that whether just browsing, seriously looking to move or just passing the time, prospective vendors will be looking at your properties online, and rarely outside your office. So it begs the question, where's your real shop window – the office or online?
Time to take stock?
As we come to the end of a year when stock has been so low for so many agents, and with competition for instructions in early 2016 set to be at an all-time high, maybe it's time to consider how effectively your properties are presented in the space that really matters. Online.  Are you using every trick to generate those precious valuation leads – or just letting them slip away?
Ask yourself a couple of questions….
Are your listings exactly the same as every other agent?
Do you do anything differently?
What makes your agency stand out online?
Or, are you happy just to stick 'em on RM with the bare minimum and wait for the phone to ring?
Above all, is there anything truly different that you can provide that will entice those potential home sellers to ring your number and not your competitor's?
Why it matters?
In every high street, it seems as though there's an arms race going on to see who can get the best window display, with the brightest lights, and the latest innovative fad. All great stuff – for the people who actually pass your window of course!But what happens if you're in a secondary position where there's not a lot of footfall. Or parking is a problem outside your office?
Or, you're in an area of town where a large volume of your potential customers simply don't pass? Think of all those people that take another direction to go to work. Or do their shopping at a store far from your office, or drop the kids off to school in another part of town. I could go on.
If truth be told, there's probably a large swathe of potential vendors that will never, or rarely, see your beautiful office, nor your attempts to promote your company message. But, you will be seen online by everyone. Certainly by a far greater percentage of potential home movers.
So as we move into 2016, it might be worth looking at what you do to bring in those precious valuation leads. Better/Pro photos? Floorplans – if you don't already do so. Better social media presence? What about media tours with a professional voice-over? More affordable than ever, these are proven to increase click through rates on a listing by up to a staggering 60% (These are RM's own figures). Just imagine being able to tell prospective vendors at their market appraisal that your agency can get substantially more eyeballs viewing their property than the other agents!
With online agents creeping slowly but surely into the consciousness of property sellers, should 2016 not be the year when you seriously look at what enhancements you can offer online to your potential vendors? And even if you're not under threat in your particular local area from the online army quite yet, stealing a march over your bricks & mortar competitors is never a bad thing. Now's the time to start looking at initiatives to bring more business to your door.
To find out how we can help your listings stand out, and drive enquiries to your site – without breaking the bank, visit us here.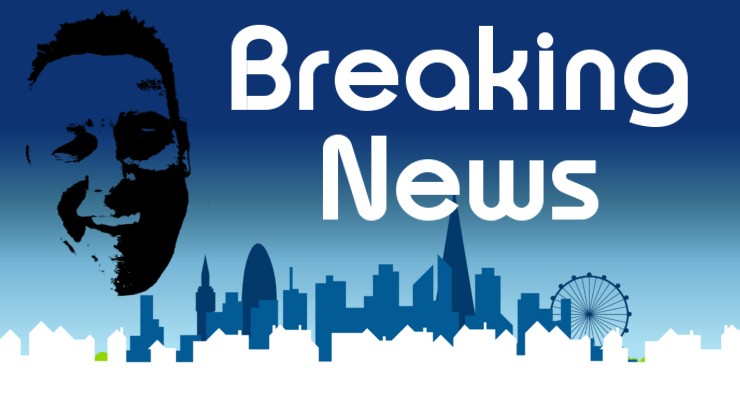 Daily bite-sized proptech and property news in partnership with Proptech-X. nurtur.group continues to strengthen its leadership team With my non-journalist hat on, and to ensure complete transparency, I also hold a position as a non-executive director at nurtur.group – AS Following the recent acquisition of BriefYourMarket, proptech supplier, nurtur.group has announced that Damon Bullimore…
Read More

→