Why Real Estate Investment Analysis Matter
A real estate investment analysis is a very important part of the process when investing in property. Without it, you may find yourself with an overpriced home that no one wants to buy or a house with plenty of potential but needs some work before it can be sold. With proper analysis, you will know exactly what your home is worth and how best to sell it for maximum profit.
Real Estate Investment Analysis Explained
Real estate investment analysis refers to the calculations investors perform so as to evaluate the worth of a real estate property. Through analysis, you'll be more informed and can make a better decision. Below are the benefits of engaging a real estate investment analyst. They include;
Get Accurate Data
You can't afford to purchase a real estate property without carrying out an analysis because sellers try to conceal some issues so as to sell the property at a higher cost. For example, they paint the house to make it look new or fix any small problems before selling. However, if you carry out a detailed inspection of the home without analysis, there's no way of telling how much work is required.
Make Better Decisions
If you are not an expert in the real estate investment market, you might end up purchasing a bad property. This is because the seller knows what he's doing and may overprice his home or sell it to an innocent buyer who doesn't know how much should be paid for the type of property being offered. With analysis, you'll make better decisions.
Buyer Personalized Details
Property sellers reveal numbers such as NOI (net operating income) plus capitalization rate. However, these numbers may look enticing and compel you to venture into the real estate investment. But you could enter into trouble because sellers' numbers are independent of buyer's property financing.
Keep in mind that mortgage payments and interests rates aren't considered. However, real estate investment analysis reveals a complete personal financing situation, including cash on cash return and cash flow. Analysis reveals the numbers independent and dependent of the real estate property. This will enable you to make a well-informed investment decision.
Increase Your Chances Of Buying At A Lower Price
If you want to buy a cheap home, then the analysis is very beneficial. There are instances when investors purchase homes without carrying out extensive research and end up buying expensive properties that no one wants to buy. If you carry out an in-depth real estate investment analysis, the chances of you acquiring a good property at a lower price increase. That's because sellers will know that you are well informed and will not be tricked.
With a proper real estate investment analysis, the chances of making mistakes decreases since you'll have all the information at your disposal. It's also beneficial because it helps in negotiating for a lower price when buying or selling property. However, if you don't carry out an analysis before purchasing a house, then you'll probably end up making mistakes that may cost you a lot of money.
Get to Know the Future of Real Estate Property
As a real estate property investor, you can't predict an investment property's future. But through analysis, you'll have a good idea of the property's future. When buying or selling, analysis helps predict how much cash is required to purchase and sell the real estate property within a short time frame. This also enables investors to predict if they are making money on an investment or not.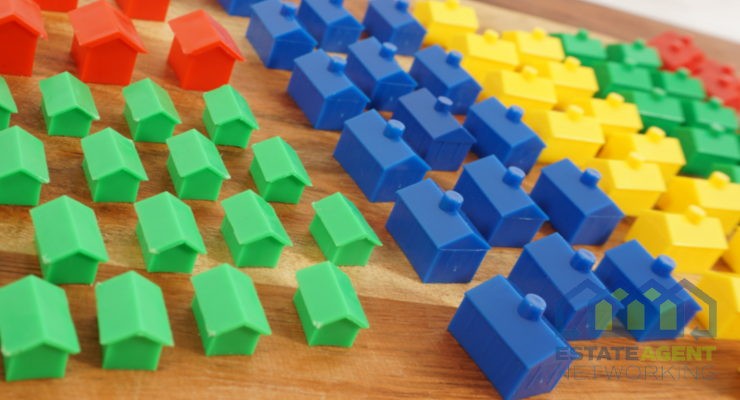 Some people may view being a landlord as an easy way to make money, but there's much more to it if you want to truly excel in this role. The best landlords always go above and beyond to provide comfortable homes for their tenants and make them feel as welcomed as possible. Indeed, to be…
Read More

→