Why we are confident our latest Letter of Intent programme will accelerate our growth towards the 'Tipping Point'.
In less than 10 months after we launched, we announced that OnTheMarket.com had the total support of well over 6,000 estate and letting agent offices of which over 90% are contracted offices. The balance is offices which are covered by a non-binding Letter of Intent to join when total support reaches 7500 offices.
This number will be a significant milestone because, if at that point new members make the same 'other portal' choices as our existing members, we estimate that we will have more available UK residential property listings than Zoopla – the Tipping Point.
We used the Letter of Intent process to gather our initial 1800 Gold member offices in 2013 and it was part of adding over 2800 Silver and Gold member offices in 2014. The rate of conversion to contract in both cases exceeded 80%, indicating that locally-based, full service agents want Agents' Mutual to succeed and simply need to see that sufficient scale has been reached – nationally and locally to them – before entering a contract. Our latest Letter of Intent programme started at the end of June 2015 and sign up by agents is now snowballing.
We will be entering 2016 in a strong position and intent on overtaking Zoopla Property Group in terms of UK available property listings. We continue to believe it is only a matter of time until we do. At this point, we expect our growth to accelerate and we will focus on continuing to build a sustainably low-cost alternative to Rightmove to serve both agents and consumers better.
Naturally, with the ground we have gained and the disruption we have caused to the portals market, we have encountered several detractors. The stakes are extremely high for Zoopla at this point. They have enjoyed their spot in the position as the UK's Number 2 portal and the 49 per cent profit margin this has yielded. Alex Chesterman, the CEO of Zoopla Property Group, which lost almost a quarter of its agents between 30 September 2014 and 31 March 2015, made the mistake of dismissing OnTheMarket.com as a 'short-term event' back in February. Interestingly, less than 10 per cent of our current members have retained Zoopla as their one other portal.
Online-only agent Russell Quirk stated in July – at our sixth month anniversary – that OnTheMarket.com would fizzle out before its first birthday. How wrong he was! The reality is that far from fading into the background, OnTheMarket.com is here to stay because we have proved that support for our 100 per cent agent-owned, agent-controlled portal is solid across the country and growing.
We have provided an exceptional website and the feedback from our members, their clients and the property-seeking public is overwhelmingly positive. The portal already attracts millions of property-seekers a month and we believe that key to its success have been its speed, responsiveness and clean design. Consumers want to see properties in the best possible light without unnecessary clutter and we have provided a platform to facilitate this. What's more, many of our member agents are choosing to upload their new-to-market properties to OnTheMarket.com exclusively first – 24 hours or more ahead of any other portal – which gives serious property-seekers an extra reason to visit the portal and to make return visits.
OnTheMarket.com is already established as a major portal. We may now need to attract the support of fewer than 1500 more agent offices to have more available UK residential listings than Zoopla. Our direction of travel is clear and with the strong support of high street agency, we remain as focused as ever on reaching our full potential – a sustainably low-cost alternative to Rightmove.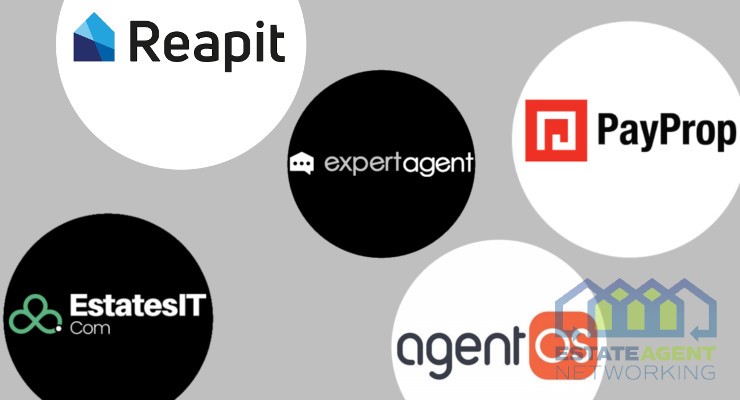 Being a successful landlord requires a good relationship with your tenant, ultimately you want your property to be treated well, get paid on time and build long term relationships. Management of property has come a long way in recent years especially since the internet and certainly thanks to management software and apps. Today there are…
Read More

→