Will the Zoopla Power 100 get you more properties to sell or rent?
I have built up some good friendships and acquaintances from this social media lark.I always like to make the next step and pick up the phone, to talk to a real person, have a chat, maybe share a joke. After a while, we start to build a relationship and from that I have recommended people and helped them got business. In return, i too have received business from such interactions.
However, firms like Zoopla have started leaderboards, especially their Zoopla Power 100 (link here if you want to have a look www.zoopla.co.uk/property-power-100 . .. but will it sell you more houses and get you more landlords?
It might make you look good, and yes, in the top 20 there are some great people who do very well at selling and renting property. But should you strive to join them in that top 20? No, you should do social media to get you more landlord business (that's why you are in business)… if you are doing it right, then the accolades and leaderboards will follow .. not the other way round.
Leaderboards = Vanity
….. whilst Landlords asking you to let their house and vendors asking you to sell their house = Reality
Around 400 individual people read this blog every day after a couple of weeks. I strongly recommend you write blog .. daily. Social media comes in many forms .. using facebook, twitter, Google+, Linkedin, and blogs. This is a blog. You, Mr or Mrs Letting Agent should be writing a blog, but not a blog about helping letting agents like this one, but a blog about helping landlords… you have the most interesting subject in the world .. property … but keep it local .. just talk about your local property market.
Why have Shoreditch prices gone up 9% this year whilst Islington's have gone up 13.5%, why have yields gone up in Uxbridge from 4.5% to 5.2% but in Northwood, they have dropped slightly from 5.1% to 4.6%. Dont you dare do 'top ten tips for landlords' or new legislation ..boring .. that's why they pay you.. its like a garage sending you out the new MOT rules to everyone they have done a car service on
I have helped a number of letting agents with their blogs, either writing it for them or giving them advice how to do. I learnt my skills from someone else, who said to me their turnover increased by around £80k to £85k per year for that last two years, purely down to his blog… but he'd been doing it for early 3 years.
I often speak to letting agents who are frustrated bloggers and other new social media socialmedi'ites. They are frustrated that their blog or twiter isn't spreading fast enough, getting enough landlords to use their agency, that their new twiterbooklinkydinblogy tools aren't working the way they want them to (ie shed loads of new business within a couple of weeks). Their initial reaction is always the same: Either give up or Promote and advertise. If it's the first, fair enough the story ends .. if its the second, they say, 'Enough with this givers receive lark nonsense, I want to be in charge. Let's throw some money at this, These new methods didn't work, I need the old methods.'
Winning an website / twitter popularity contest, re-tweeting your mates tweets (and them doing the same in return, so both of you go higher up the ranks on Zoopla top 100, bombarding people with every listing every hour.. these things are tempting, but they are the panicked half measures of an agent who is going to lose.
Now let's not forget, there are plenty of agents in the Zoops top 20 that do very well, but there are others who like to see themselves up in the rankings, but not sell/let another house because of it.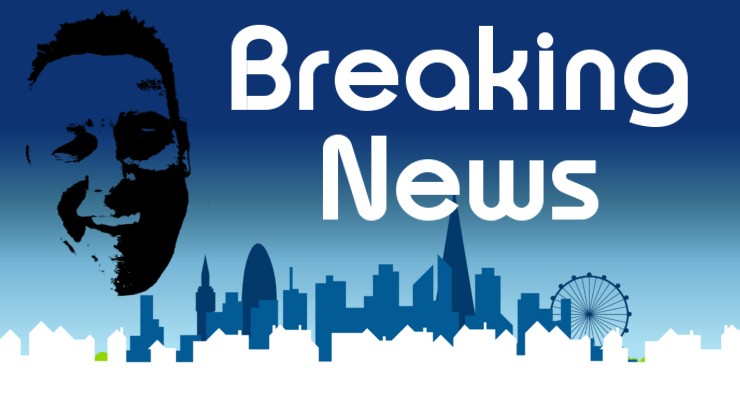 Daily bite-sized proptech and property news in partnership with Proptech-X. nurtur.group continues to strengthen its leadership team With my non-journalist hat on, and to ensure complete transparency, I also hold a position as a non-executive director at nurtur.group – AS Following the recent acquisition of BriefYourMarket, proptech supplier, nurtur.group has announced that Damon Bullimore…
Read More

→