young homeowner numbers plummets by more than half in 20yrs
New research by Savills for the Local Government Association (LGA) reveals that 46% of all 25-year-olds owned their home 20 years ago. In a generational shift, only 20% of 25-year-olds are on the housing ladder today, average house prices are now at 7.9 times average earnings, with the need for a high deposit creating an impassable barrier for some young aspiring homeowners.
With access to housing to buy increasingly limited to future generations, the LGA insists homes for affordable or social rent are vital to help more families afford to save up for a deposit to buy a home.
Cllr Martin Tett, LGA housing spokesman, said: "Our figures show just how wide the generational home ownership gap is in this country. A shortage of houses is a top concern for people as homes are too often unavailable, unaffordable and not appropriate for the different needs in our communities.
"The housing crisis is complex and is forcing difficult choices on families, distorting places, and hampering growth. But there is a huge opportunity, as investment in building the right homes in the right places has massive wider benefits for people and places.
"There is no silver bullet and everyone must come together to meet the diverse housing needs in our villages, towns and cities. The Government's Housing White Paper is an opportunity to boost housing supply and affordability. It must recognise that a renaissance in housebuilding by councils will be crucial to helping ensure the mix of homes to rent and buy that are affordable for those people that need them.
"This means powers and funding given to councils to replace sold homes and reinvest in building more of the genuinely affordable homes our communities desperately need.
"But our focus is beyond just bricks and mortar. The Housing Commission sets out how council housebuilding can help deliver homes but also help families boost their household incomes, create prosperous and successful places, and improve the health and quality of life for our ageing population."
Read the LGA report in full click here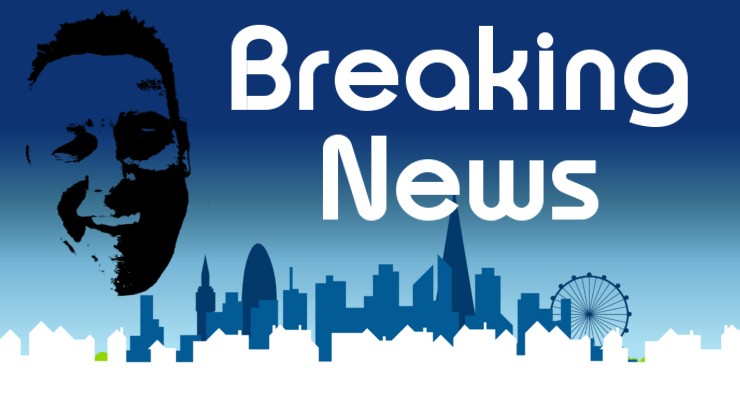 Daily bite-sized proptech and property news in partnership with Proptech-X. nurtur.group continues to strengthen its leadership team With my non-journalist hat on, and to ensure complete transparency, I also hold a position as a non-executive director at nurtur.group – AS Following the recent acquisition of BriefYourMarket, proptech supplier, nurtur.group has announced that Damon Bullimore…
Read More

→