You've built a fantastic new Website, what's next?
Having a mobile friendly website and an online presence has stopped being an optional extra and is now a necessity in the business world. Every business, regardless of size, should have a website. But once you have your online presence established, what then?
Well, once you've opened your digital doors it'll be your next job to get some visitors. Much the same way as when you've opened your bricks and mortar branch, you can be the best in the business, but if no one comes to see you it'll all be for nothing.
There are various ways to improve your online footfall. Some of these techniques are as old as the web itself, while others are more of a modern method. The standard way to ensure your website gets in from off the right audience is to keep on top of your SEO. Ensuring you have the right keywords in the right places and monitoring their success through Google Analytics is going to be vital to your success, and knowing when and how to change them will help gain you more visitors. We've got a more in depth introduction to SEO here if you're interested.
Some of the new ways of getting visitors to your site however can be a little more fun. Creating high quality content for your site not only helps with your SEO, but engages with your visitors giving them a reason to come back.  Social Media for business works on the same principle, creating high quality engaging posts will not only have your visitors coming back for more, but having your content shared will put your business in front of a new audience.
Creating content is more enjoyable (for most of us at least) than simple keyword monitoring. While it's true that the two go hand-in-hand, getting visitors to your website and to interact with your business is more enjoyable than it used to be!
We've seen a switch in mentality over recent years, the corporate image of many businesses is losing out to the friendly and personal persona of others. With the popularity of social media in its various forms being ever more present, consumers are valuing more human interaction from the companies they deal with. It's for reasons like this that content marketing is becoming the most popular way to gain exposure for your business.
So your fancy new website has a blog section right? It's time to start using it! You have links to your social profiles dotted around the place? Keep them fresh! Consider your online presence as a theatre; it can be the grandest stage in the country with all the facilities to keep any visitor happy, but with no shows being performed, why would anyone bother to show up?
Don't neglect your website like so many others have before you, feed it great content and watch it start to repay you with leads and instructions in no time. If you need some help putting the content together or just want to get on the right track, get in touch.
At Estate apps, we'd be happy to give your content the pizzazz it needs!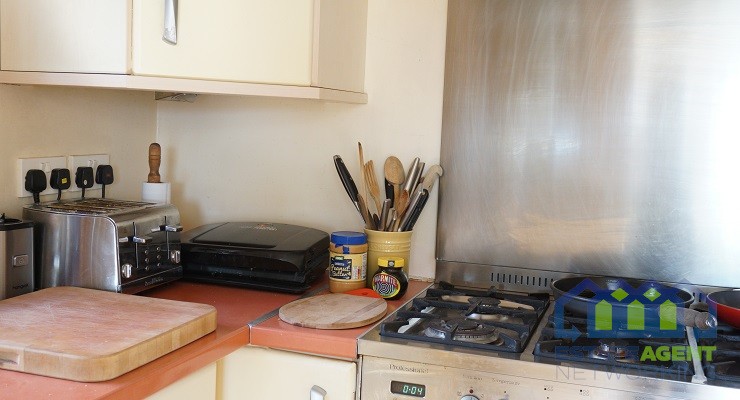 Houses with safety hazards are not desirable, since they endanger the lives of their occupants. The value of your home diminishes if you're your house and property are damaged, including gas appliances. Therefore, all owners, landlords, and tenants have a responsibility to have the appliances they own tested for functionality. Check all of your household…
Read More

→