Zoopla report strong regional house price growth
The average house price increased in value by £6,974 between January and the beginning of July according to the property website Zoopla. Strong prices were recorded across the country, some regions seeing stronger price growth than that of London so far this year.
House prices across Britain are estimated by Zoopla to have increased by 2.7% over the last 6 months, Scotland was reported as  experiencing the highest rate of price growth at a regional level, with property prices there having surged by £11,382 or 6.6% over the first half of the year. Wales was reported as the worst performing region in the first half of 2015.
In the South East of England Colchester average property values increased by £19,088 over the last six months,
In London, values have increased by £14,385, or 2.5% over the last six months, pushing the average property value there to £599,162.
Lawrence Hall spokesman from Zoopla reportedly said: "The strong regional figures across the board indicate an economy which is returning to health, with a series of Government incentives designed to encourage home-buying helping to boost demand for property in all parts of Britain."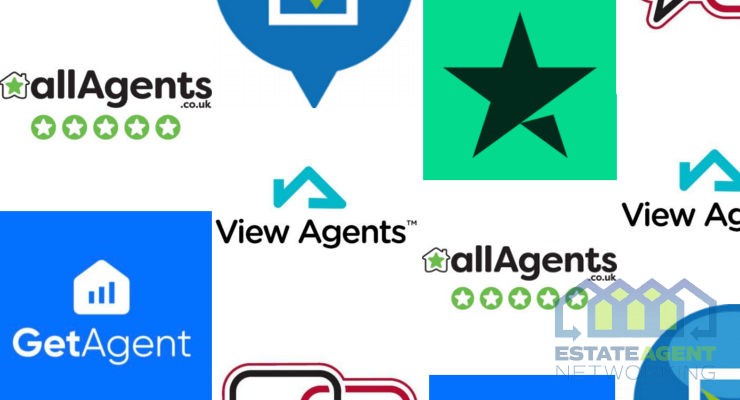 Other than word of mouth, what ways are there for consumers to read up on reviews about their local estate agents? When we are choosing which of the main high street estate agents we are going to use for selling our property, past experiences from their clients can help us to decide which one deserves…
Read More

→