ZPG reports agencies re-joining on a weekly basis.
Earlier this week ZPG owner of Zoopla and PrimeLocation, reported that the number of estate agency branches that left to join OnTheMarket (OTM) in 2015 but have subsequently abandoned OTM to re-join ZPG has now reached over 1,000.
ZPG in the same report mention that: During the same period that ZPG's UK agency branch numbers have grown to over 14,750, OTM has seen their branch numbers fall from a high of 6,500 branches to a new low of 5,500 branches.
Mark Goddard, MD of ZPG Property Services commented: "We are continuing to see agencies from around the country re-joining ZPG on a weekly basis as agents increasingly understand that they are at a competitive disadvantage when not partnering with us. With the best value portals, most advanced software and widest range of tools to help agents gain exposure and generate additional revenues, our proposition continues to go from strength to strength."
Read the ZPG report 13th November in full click here.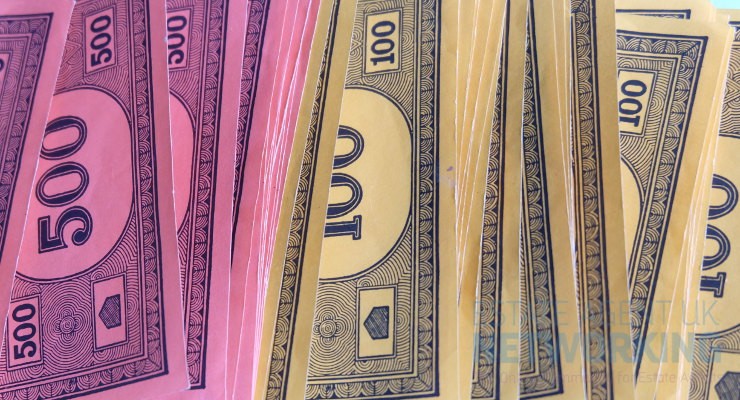 Like many other industries in the world, the UK property market is constantly evolving. Industry players therefore need to keep a keen eye on the key markers that define the state of the industry. As 2022 ushers in new changes and realities, industry players like cash house buying agencies need to arm themselves with current…
Read More

→