£1.26 million for garden in Primrose Hill
Small garden just 20 metres square sells for £1.26 million plus £68,750 in stamp duty in  Primrose Hill, North London and it does not have planning permission.
The small plot went up for sale by auction at a guide price of £100,000 – £150,000. Gary Murphy from Allsops reportedly said "that this was one the most competitive and enthusiastic rooms we have seen in a while."
Even though the government recently relaxed planning rules to allow in principle all building on brownfield sites, gardens are not included under that heading so planning permission may not be given as the plot is small and very close to neighbouring homes.
Property prices in London and the South East are really moving up fast, land is now not far behind, Primrose Hill is a very popular area of London where demand consistently outstrips supply.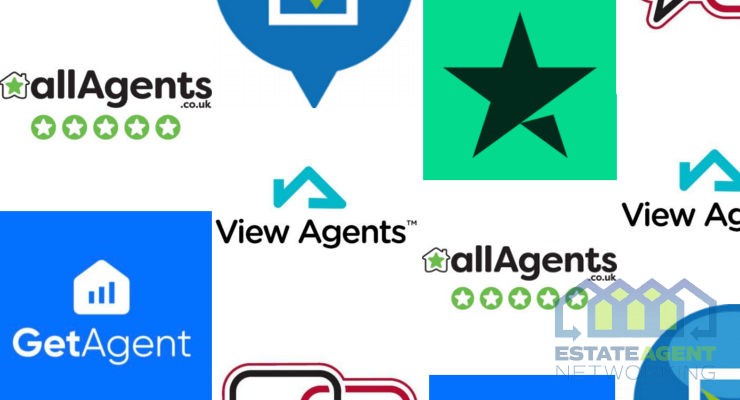 Other than word of mouth, what ways are there for consumers to read up on reviews about their local estate agents? When we are choosing which of the main high street estate agents we are going to use for selling our property, past experiences from their clients can help us to decide which one deserves…
Read More

→