13,941 members and growing – Estate Agent Networking on LinkedIn
Firstly, if you have not yet joined and are a user of LinkedIn then I invite you to do so now: https://www.linkedin.com/groups/3073629
Why should you bother joining and becoming a member?
It is free to join groups on LinkedIn and free to obviously join our group!
The group already contains over 13,900 highly responsive and active members who most are within the UK property industry so it is an ideal place for you to be seen.
It is free to share content within this group and to receive other members comments and feedback.
You can also share your comments / feedback on posts within the group which will help you to connect with other professionals within your industry.
You can receive weekly updates and promotions from industry service providers with great offers and deals to help build your business.
If you would like to work more closely with our LinkedIn group and Estate Agent Networking then please contact us directly via 01206 700888 or email Christopher via [email protected]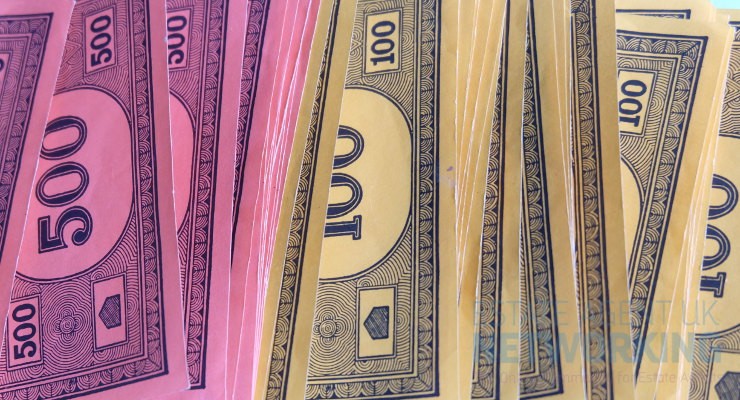 Like many other industries in the world, the UK property market is constantly evolving. Industry players therefore need to keep a keen eye on the key markers that define the state of the industry. As 2022 ushers in new changes and realities, industry players like cash house buying agencies need to arm themselves with current…
Read More

→