4 Tips To Help You Furnish Your Home
Decorating and furnishing a new home is an exciting stage, but a lack of practice carrying out these tasks may leave you exhausted. As a result, we'd like to share with you some pointers that will help you hit the target the very first time.
We've all imagined the house of our dreams. However, when it comes to choosing furniture for your home, getting a particular look that is completely adapted to your needs and lifestyle can be quite complicated: the sofa you like is too big for your sitting room, you need more storage, or it simply exceeds your budget.
These are all common problems that we can assist you with. These 4 basic tips will help you choose the right furniture whether you are building a new home or redecorating an existing one.
The Style
Before you begin to look for furniture, you should take a moment to consider your true style, the one that fits your personality as well as your way of life. Getting carried away with fashion or buying rashly will quickly make you tired of what you buy, and because it is not a tiny amount of money, you will have to live with the wrong decision for quite some time.
The first step in determining your personal style is to be inspired. Keep that image if you like it, and save the ones you really like. This may take some time, but it is critical to develop your visual culture and criteria in order to know what you truly enjoy.
The Functionality
It is a common mistake to furnish your home in the same way that everyone else does: the living room has a sofa, a tv, a dining table with chairs, and so on. However, you should first take a step back and consider how you use your home.
Is it really necessary to devote half a lounge room to a dining area that you only use twice a year if you always eat in the kitchen or away from home? Analyze how many hours you devote to each of the activities you create in the area to be furnished. As a result, give more weight to some than others. Your house must adapt to you, not the other way around.
Take Measurements
Take accurate measurements of the room to be furnished and depict them in a drawing. If you don't know how to draw, don't worry; we can help. And here's an excellent suggestion: Cutting pieces of paper or using masking tape with the measurements of the home furnishings you like and testing your location on the room directly is an easy and intuitive way to organize furniture in space. In addition to checking dimensions and proportions, you can experiment with different placements of the pieces until you find the one that is most appropriate and optimizes the space.
Materials And Colors
The furniture must be in keeping with the type of space in which it is placed. This means that you must consider the color of the floor, the color of the walls, and any unique features of the ceiling. You can mix styles and colors without fear if you have a neutral space with soft and light tones and continuous floors or wood. However, if the space has a hydraulic surface with a lot of color and visual weight, for instance, you will need to look for lighter furniture that does not interrupt or detract from the visual effect of the paving. Raised furniture with legs and light metal or wooden structures will help to achieve this in this case. You should also be looking at questions such as what is a dovetail joint? Or what color palettes suit my style?
This short guide should help you to furnish your home right the first time. Do you have any other considerations that you would like to share in the comments?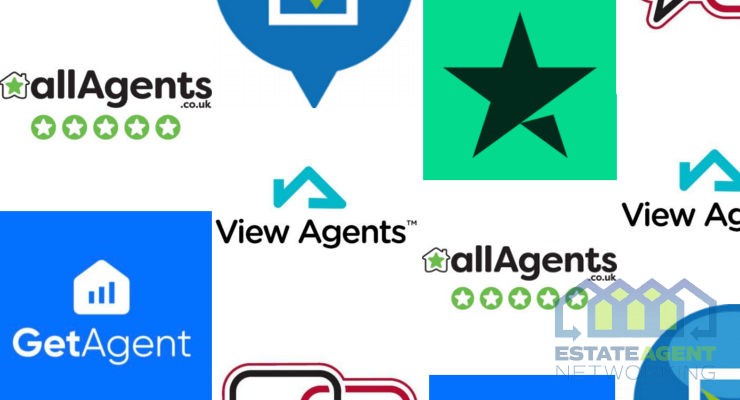 Other than word of mouth, what ways are there for consumers to read up on reviews about their local estate agents? When we are choosing which of the main high street estate agents we are going to use for selling our property, past experiences from their clients can help us to decide which one deserves…
Read More

→