5 Things Landlords Should Look for in a Property Manager
Renting out property can be a hugely rewarding lifestyle, but it comes with more than its share of anxieties. One of the foremost concerns is how to find tenants that you can have a healthy and beneficial relationship with. However, landlords don't always have the time to manage this along with other priorities.
Finding a good property manager is therefore a must for landlords. They help with vetting tenants, keeping an eye on the upkeep of the properties, and providing detailed information on how things are going.
It's a great way to maintain peace of mind — but how to find a skilled property manager who can keep on top of all of this?  Here are a few qualities common to all good property managers.
1) Someone Who Knows the Area
If your properties are concentrated in one location, find a manager who serves that area. Someone with an operation spanning multiple cities can't run all the properties alone. If your manager is spread too thin, then you can't be sure they're on top of your properties.
Managing properties is so much easier to do when you're close to the action. Someone who knows the area is likely to understand tenants better, as well as keep a close eye on your building.
If your properties are based in Melbourne, Australia — find someone based in Melbourne!  It's as simple as that.
2) Know Your Property Manager's Face
The relationship between landlord and manager will work only if it is just that: a relationship. You have to know who you're working with. Choosing the right letting agent is a vital part of making sure that the process goes as smoothly as possible.
Someone who will meet you in person, who will talk to you themselves, is far easier to trust and understand. Don't let a relationship with your property manager be email-only; find someone that is always ready to meet and address any concerns you might have.
3) Talking is Good
It can be said that no news is good news for landlords. If things are ticking along nicely, there's no real need for correspondence — right?
This isn't necessarily the case.  You should find a property manager that keeps you regularly updated, even with no news. Whilst it's true that silence can be a sign of no problems, it can also be a sign of negligence.  If your manager isn't sending you regular updates, no matter how mundane they are, it might be time to start asking questions.
4) Listening is Better
This is one of the most vital things to gauge when you're planning to do business with a property manager. If you get the impression that a property manager expects you to leave them in charge of all aspects without question, there may be a problem.
You need someone managing your properties that listens to your plans and concerns for your properties. Yes, some landlords really do want to be extremely hands-off, but a manager who doesn't listen to you is not going to be a good choice.
5) Experience is Good, Sincerity is Better
There's so much value in finding a property manager that has been in the business for years, knows their area inside out, and has tons of experience under their belt. Equally, it's essential that you believe that your property manager cares.
This is true whether they're new to the industry or are a big, established name. Someone that has been coasting for 40 years should be worth less to you than someone who is just starting out but will really take care of your interests.
Meet the person, trust your judgment, and sleepy easy knowing that your property is in safe hands.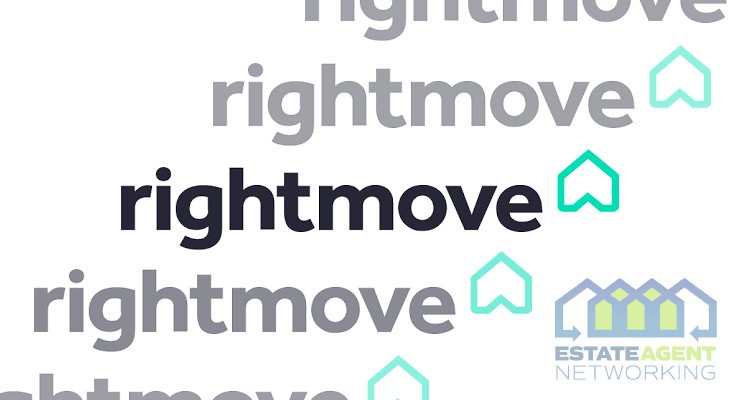 Price of property coming to the market sees first fall this year, down 1.3% in the month to £365,173 (-£4,795): Prices usually drop in August, and this 1.3% drop is on a par with the average August drop over the past ten years Summer holidays are taking priority and some new sellers are pricing more…
Read More

→