5 Ways to Sell Your Home that Real Estate Agents Keep a Secret
Selling a house seems like a colossal task that only a real estate agent is fit to do. However, if you learn the secrets of the trade, you can become a home selling master yourself.
Having a real estate agent isn't a necessity to sell your home at a price that you're satisfied with. It'll take a bit of work, but you'll be able to walk away happy if you follow the tips and tricks of the trade.
Though most agents won't reveal how they nail sales and close on homes, here you'll learn about five tips that can help you sell your home like a realtor.
1. Don't Be Afraid of All-Cash Deals
If you've talked to a real estate agent, they'll tell you to stay away from all-cash deals when it comes to buying your home. However, most are saying that because they want to list your property and make a profit.
An all-cash deal isn't necessarily a bad thing when it comes to selling your home. If selling quickly and making a decent chunk of money is the goal, a house buying company in your area might be interested in your property. For example, these Seattle Home Buyers purchase homes for all cash deals.
2. List as Close to the Original Price as Possible
For those who choose to list their properties, make sure that you list as close to the original price as possible.
Look at the trends in the market and what homes in your area are selling for. In most cases, you can list the home above the original price, but be careful how high you list it. If you go too high, buyers will avoid your property and it'll gain a bad reputation.
3. Craft a Social Media Campaign to Sell
Once you've gotten the listing price right for your property, it's time to market your place online.
You can't simply list the house and expect buyers to come flocking. Using social media will help bring awareness to the fact that you're selling your home:
• Sponsor Facebook ads
• Post on Instagram about the listing
• Put up the property on Craigslist
Think about the audience that you want to see and will be interested in your house, and then tailor the ads to suit them.
4. It's Alright to Negotiate
Once you have an interested party, you don't have to rush to close the deal.
Keep contact with the buyer and don't leave them hanging, but don't accept their base offer right away. If they offer something lower, you can reject the offer. If they offer something higher, you can determine whether it makes sense to accept or not.
Bargaining is not bad – it can help you get the best offer for your home.
5. Attend the Inspection and Appraisal
With the closure around the corner, sometimes buyers get nervous when the original property owner suddenly disappears.
You should be present for the inspection and appraisal so that you can answer any last-minute questions the buyers might have about the home. You can answer any questions that come from the buyers and from the inspectors and appraisers.
At the inspection and appraisal, you'll be able to represent yourself and the house should any issue come up.
Get Ready to Sell Your Home
With these tips in mind, you should feel confident and ready to sell your home. You don't need a real estate agent to get the most money for your house. Skip the realtor fees and list the property you want to sell yourself!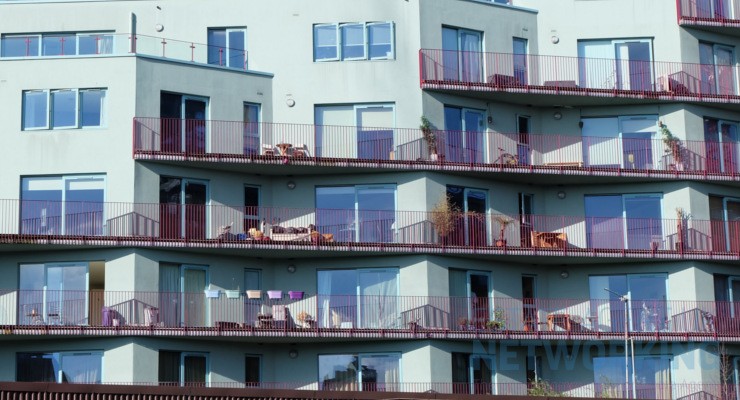 Buying a house or a flat is a huge deal and there are a lot of things to consider. Especially if it is the first time in your life that you're thinking about becoming a property owner. There are benefits if you rent a home, but there are also benefits if you buy a home.…
Read More

→