5 Renovations that Will Sell a Home Faster
Selling a house is about more than finding the right buyer. Making the property more appealing can help you expand your pool of buyers and end up with a higher-quality offer. According to this team of Homebuyers, here are the five best renovations to get your property off the market faster.
1) Energy Remodel
Energy efficiency is about more than an ethical stance. It can help the homeowner save money on power bills and reduce their carbon footprint. Both of these benefits are appealing to people in the market for a new house.
Here are just a few ways that you can remodel a property to be more energy efficient:
• Add insulation
• Double glazing windows
• Investigate for leaks
• Insulate or solar power your water heater
2) Consider an Expansion
Homebuyers always want more space. Square footage is often the first thing that people look for, and the first reason people have to write off a property. Whether it's more space for storage, more space to host company, or more counter space in the kitchen, space is always a plus. This is why even the smallest expansions will add immediate value to any property.
When you think about expansions on a house, it may seem daunting. You don't have to add a whole new room to the home. An expansion can be as simple as building an extra closet that encroaches into the side yard. You can finish this project much faster than adding an additional bathroom, which may require plumbing installation. They cost less but instantly add to the square footage of your home.
3) Bathroom Remodel
Even though a closet expansion is a quick and easy way to increase home value, a bathroom remodel will always be enticing to buyers. An improved bathroom with better appliances can put your house one step ahead of others on the market.
Keep the following in mind for your bathroom remodel:
• Remove fixtures
• New paint color
• Replace tiling with hardwood floors
• New cabinets and marble countertop
• Replace showerhead with detachable model
4) Kitchen Remodel
As with the bathroom, the kitchen is a key area in the home with a designated function that people love to spend time in. This means that it will likely be more profitable to remodel this room than others in the home.
Some great ways to give your home that competitive edge on the housing market are:
• New cabinet faces or knobs and handles
• Updated flooring (easy to clean, stain/scratch resistant, etc.)
• Higher-quality appliances (dishwasher, stove, sink)
• New countertops
• Add a splash guard
• Expansion or added counter space
• Add an island or build-in bar
5) Quick Exterior Brush Up
Never underestimate the power of a pretty exterior. Buyers want to secure a property that they could see themselves living in. Revamping the exterior can make the house feel more like home. They can instantly elevate the property and make it feel upscale and high-end.
These exterior renovations can be as simple as:
• New outdoor lights and fixtures
• New paint
• Added pavers or bricks
• Foliage
• New upscale garage door exterior
The great thing about renovating the exterior is that this project sets the first impression. While someone may not notice the repainted guest room or the new grout in the bathroom, they will see these gorgeous outdoor additions the moment they pull up to the property.
The Bottom Line
Adding value to a property can be fast, simple, and affordable. Use some of these suggestions to help a house sell faster and for more!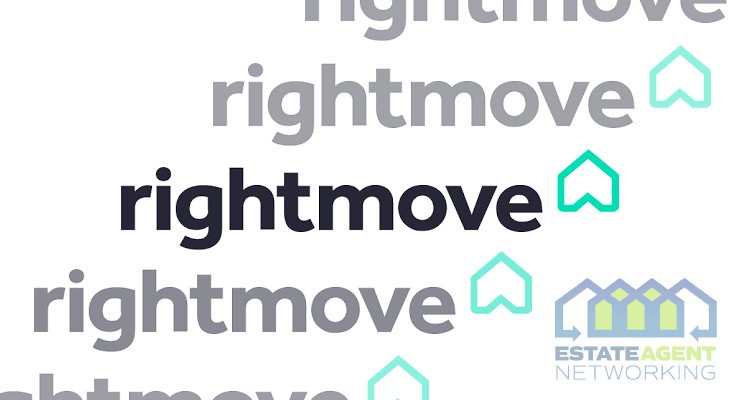 Price of property coming to the market sees first fall this year, down 1.3% in the month to £365,173 (-£4,795): Prices usually drop in August, and this 1.3% drop is on a par with the average August drop over the past ten years Summer holidays are taking priority and some new sellers are pricing more…
Read More

→