A generation unable to afford a home of their own.
Large majority of people fear buying a home of one's own is looking less and less likely for future generations, according to recently published research for the housing charity Shelter.
This news comes just as the average house price in England went above the £300,000 mark for the first time, according to the property website Rightmove.
Campbell Robb, chief executive of Shelter, reportedly said:  "The fact that vast numbers of people fear their grandchildren will never have a home to put down roots highlights the sad truth that this country is once again at the mercy of a housing crisis. Our current housing shortage means millions are facing a lifetime of instability and, understandably, people are giving up hope. But if our history tells us anything, it's that together we can make things change. For the sake of future generations we cannot make this crisis someone else's problem.
"You have graduates starting on £40,000 to £45,000 in London, and they don't take the jobs because they can't afford to live in London or can't afford to buy because it is so expensive. We are seeing a generation of people now in their 50s or 60s who are looking at their children, and their children will be worse off than they are. That is the first generation since the second world war that we are seeing that happen to, and that is primarily because of the housing market."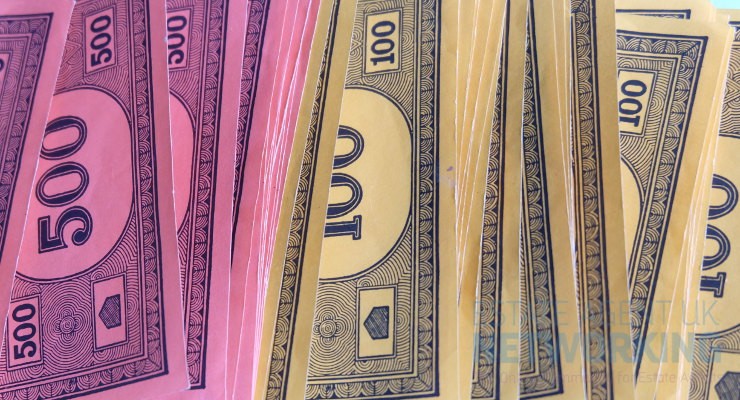 Like many other industries in the world, the UK property market is constantly evolving. Industry players therefore need to keep a keen eye on the key markers that define the state of the industry. As 2022 ushers in new changes and realities, industry players like cash house buying agencies need to arm themselves with current…
Read More

→